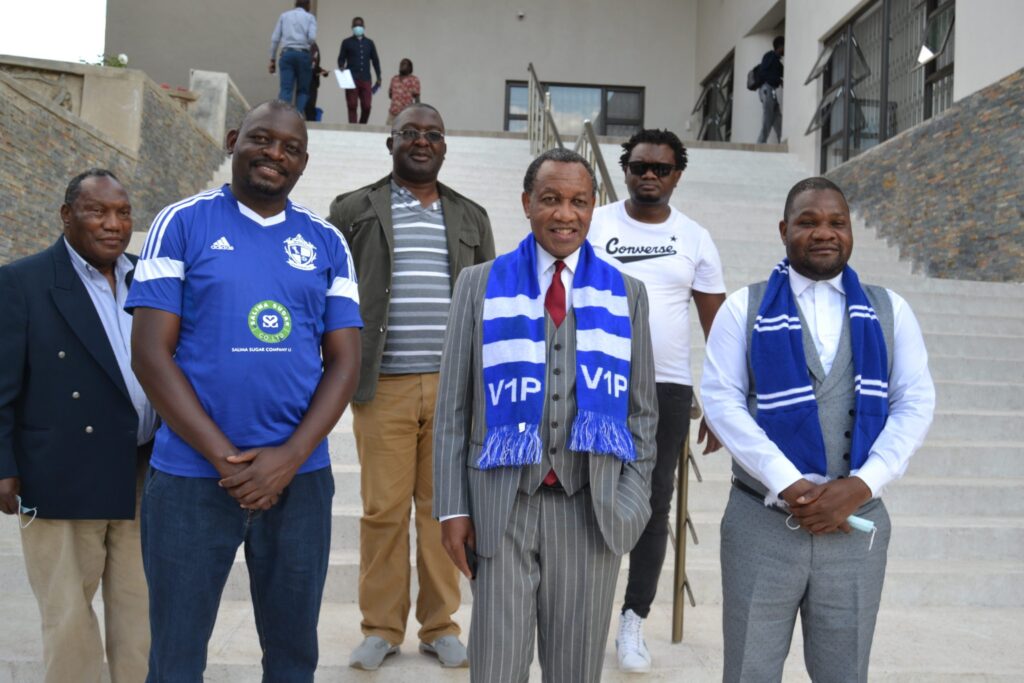 Despite facing persecution it has not stopped Thom Mpinganjira who is Mighty Wanderers president to release MK12 million to cater for outstanding game bonuses and allowances for the players in the just ended season.
The money was paid through the team's FDH Bank account Friday.
Wanderers Board Secretary Humphreys Mvula confirmed the development, saying they did not owe the players any sum.
"These players have been so disciplined and humble enough. They have cleared the bonuses and allowances.
"We are very grateful to have a president who always has the team's welfare at heart in spite of the situation he is in. He is in prison, he would have chosen to ignore the team but here is a man who is always there for the entire Wanderers family," Mvula said.
Wanderers captain Alfred Manyozo Jnr, in a separate interview, confirmed receiving the money.