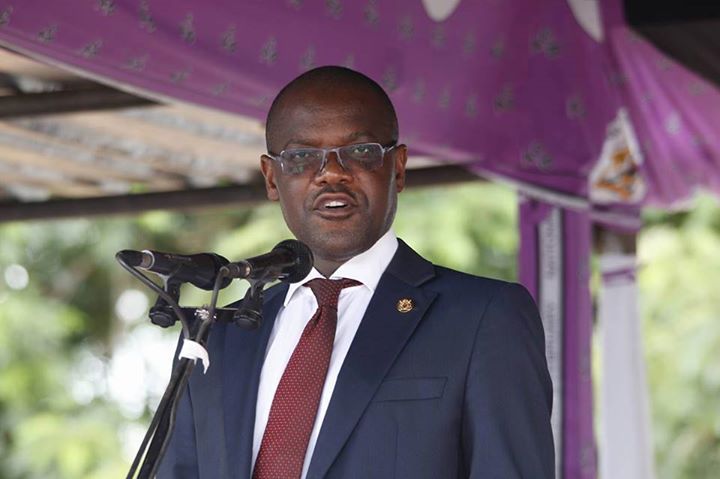 Advice by former Minister of Justice Samuel Tembenu following the party's poor showing in the October 26, 2021 by-elections did not go well with Organizing Secretary Chimwemwe Mazabuka Chipungu who openly called him unmentionable names and subsequently removed him from the party's National Governing Council WhatsApp group.
Tembenu who is also the personal legal counsel for former President of the Democratic Progressive Party (DPP), Peter Mutharika wrote on the WhatsApp group that the party needs to resolve its issues.
"A party in crisis like ours is burying its head in the sand and hoping, foolishly I suppose, that its problems will go away or disappear just like that. Confront the problems and resolve them. Name calling and bad mouthing each other just compounds the problem. The whole idea of participating in by-elections when we are in such disarray seems laughable at best".
The Senior Counsel (SC) likened the DPP to a child suffering from kwashiorkor or marasmus who needs to be nourished first "before being sent out to school or allowed to play with his or her peers".
It's a fallacy for a divided party to win an election. We have spoken about these things in private but nothing seems to work. We need decisive and resolute leadership now. As things are now, I agree, we are moving like a radar-less aeroplane. These things have to be said openly and without fear".
However, some Mutharika's 'blue-eyed boys' in the NGC, notably the party's Organizing Secretary Chimwemwe Mazabuka Chipungu, have spoken strongly against Tembenu and his 'supporters', calling them names that cannot be printed. Chipungu then removed Tembenu as a member.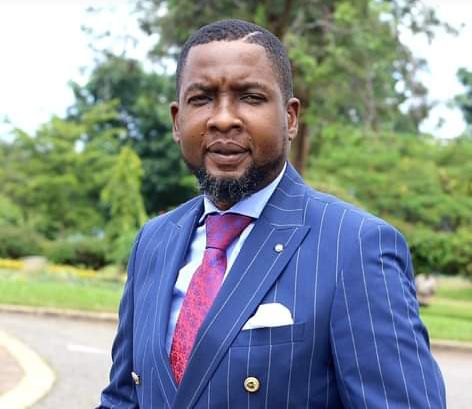 In reaction to Chipungu's action, a number of NGC members, including former Information Minister Mark Botomani and Chikwawa parliamentarian Owen Chomanika have questioned the Organizing Secretary's authority to remove Tembenu from the forum. In turn, Chomanika, who is also an administrator, has also removed Chipungu from the forum.
Despite that Tembenu's commenets were echoed by the party's Vice President for Eastern Region Bright Msaka
In his contribution on the DPP WhatsApp Forum strictly for National Governing Council (NGC) members, which has been leaked on social media across Malawi Msaka wrote "I am following with keen interest the issues being raised by colleagues. Very apt. Very valid. I agree that indeed we face a real and gathering danger. "I think that time has come for those categorised as leaders on this forum to also be making comments and observations on the various issues under discussion. It might be helpful for the membership to know whether or not certain pertinent concerns are shared at all levels of the party. The purpose of such contributions ought to be team building, not camp building.
"My view is that every by-election has had an eloquent message for us. A writing on the wall. How do we ignore such eloquent message and expect a different outcome at the next byelections? If rumour is anything to go by, more by elections in all parts of the country might soon be thrust upon us again. "I have heard statements to the effect that we should participate in all the by-elections because we are a big party. No. I disagree. We should participate in the elections to win, to build the party, and to increase our numbers in Parliament. And until and unless we have in place a strategy for victory, those on this forum who spend their personal resources to support the by-elections will not be as enthusiastic".
Recently, the party's embattled Secretary General Gelzeder Jeffrey issued a statement that from the party's loss of government on June 23, 2020, the DPP would soon go to a national elective conference to elect new NGC members, including the President of the party, who shall subsequently be the party's presidential candidate in the 2025 tripartite elections.