Businessman Mohamed Shabir Salim Jussab has allegedly found himself on the wrong side of the law again, this time facing an assault charge at Blantyre Police Station.
Jussab is accused of assaulting an old man, 72 year old Stainford Kalitsilira, who was his driver at his company, RR Trading in Limbe.
Last week police disclosed that it placed Jussab on Interpol Red Alert over alleged cyber harassment.
South West Police Regional Headquaters spokesperson Beatrice Mikuwa disclosed today that Blantyre Police Station have recorded one more case against Jussab.
Kalitsilira has told police that he was fired for wrongly parking a car, and when he demanded his pay, Jussab allegedly assaulted him and called him a slave.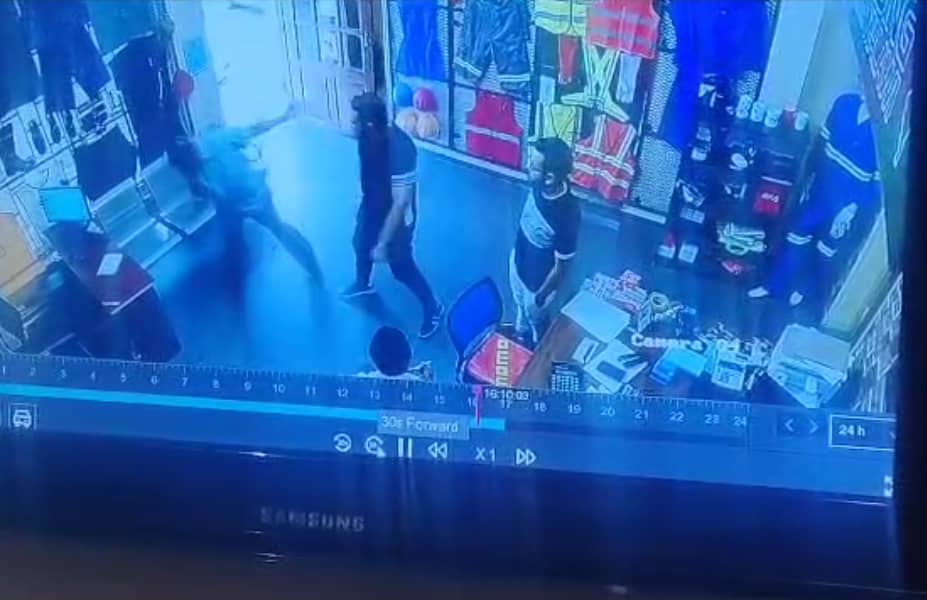 Mikuwa said investigations are underway.
Police earlier last week obtained a warrant of arrest against Jussab for the alleged cyber harassment offences, contrary to section 86(b) of the Electronic Transaction and Cyber Security Act.
Police, according to the warrant of arrest on the cyber harassment, alleges that between the month of July and August 2023, in the District of Blantyre, Jussab used his computer system to send out messages threatening to inflict injury to Abdul Karim Batatawala and other members of his family.
Particulars further allege that Jussab, between the same dates, willfully and repeatedly used WhatsApp messages to disturb or attempt to disturb the peace, quietness or right to privacy of Batatawala and his family members.