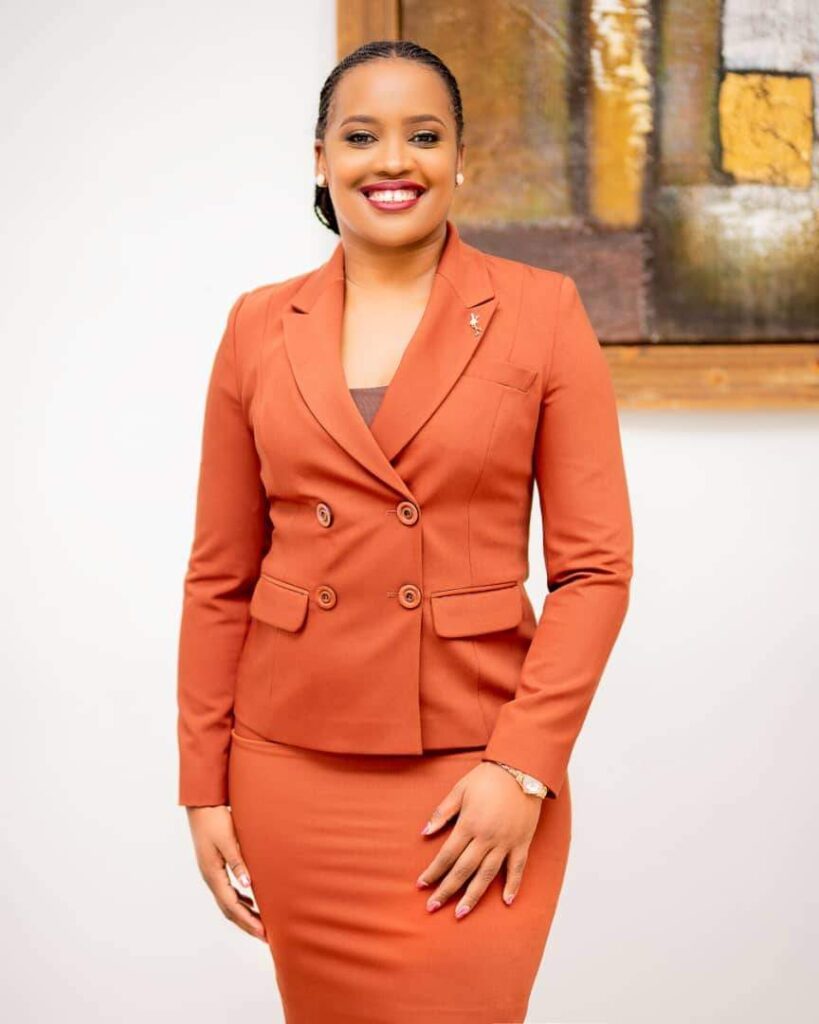 NBS Bank plc has intensified activities designed to express gratitude and strengthen the bond between the Bank and its customers as the Malawi Stock Exchange listed commercial bank celebrates Customer Service month in October.
The Bank's Head of Marketing and Customer Experience, Tamanda Ng'ombe, said the Bank underscores its unwavering commitment to a customer-first approach and appreciation for internal and external customers.
Ng'ombe said that during the first week customers had the opportunity to engage with Service Centre Managers in conversations about their banking experiences, fostering a sense of personal connection.
"The customer engagement activities allowed customers to meet with the management of each service centre they visited, reinforcing the Bank's appreciation for their loyalty. These interactions demonstrated that the Bank genuinely cares about its customers' well-being and values their business," said Ng'ombe.
She further said the Bank continues to shine on customer service excellence, re-enforcing the Bank's dedication to its customers who are invaluable assets in a competitive market.
"Throughout the second week, NBS Bank further solidified its commitment to exceptional customer service through its pledge wall initiative. Staff members within the Bank made pledges, promising to uphold the highest service standards, not just during Customer Service Month, but throughout the entire year.
This commitment extends beyond external customers; it acknowledges that staff members are also customers to each other, emphasizing the importance of internal customer service," explained Ng'ombe.
An NBS Bank customer, Madalitso Masina, who runs a hardware shop in Salima said in an interview he is satisfied with how the Service Centre is attending to customers.
"We are getting better services than before; the Bank is now responding to queries faster even when there are long queues," said Masina.
Customer Service Week is an international celebration of the importance of customer service and of the people who serve and support customers on a daily basis. It is celebrated annually during the first full week in October.
NBS Bank has taken it a step further to celebrate customer service for the whole month of October.