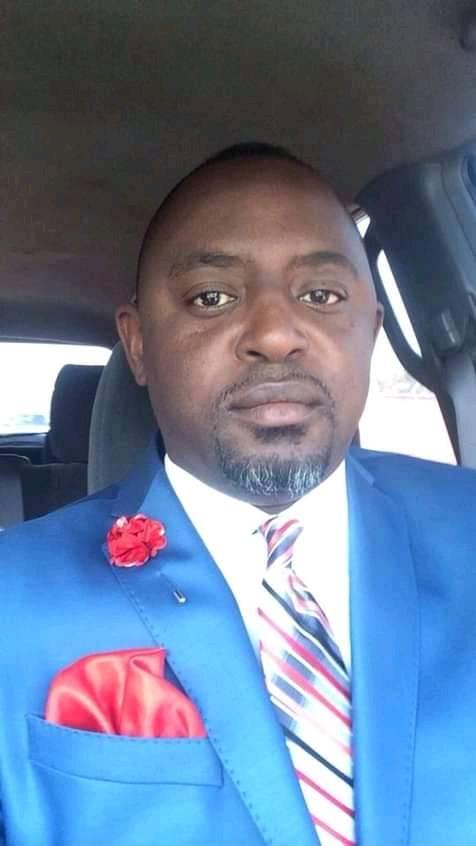 There is nothing wrong with Presidents having children whether before becoming President, during presidency or after presidency; but it becomes not only wrong but also very dangerous to the President and to the country if children of the President think they are President and they become a proxy president.
President Lazarus Chakwera has fallen into this trap of having his children overshadow him and controlling some matters of government instead of leaving them to run through normal processes.
That he hired his daughter for a diplomatic job would not have happened anywhere where leaders respect the difference between family matters and official capacity. But here, Chakwera has defended this with clear eyes to the extent of even claiming that he was not part of the government process for the selection of his daughter for the job. Laughably even after realising that his daughter has been appointed for the embassy job, Chakwera has not moved to have the decision reversed so that he can keep the integrity of his presidency intact.
Then there is the son but we can come to this later.
Malawi has enough lessons to offer and one would have thought that Lazarus Chakwera who has been watching the presidency from afar for many years and who was once close to President Bingu wa Mutharika learnt anything. It is doubtful because his children are controlling him and to some extent the country on his behalf.
A bit of history. As far as Malawians are told, the Life President of the Republic of Malawi Hastings Kamuzu Banda did not have children and there is nothing to accuse him of about his children being meddlesome. We know some have come out to claim they are children of the President but whether they are does not really matter in respect of the subject here.
Bakili Muluzi took over the mantle and it was common knowledge that at the time he took power in 1994, he had children. However, many children Muluzi may have, the only one that is known to have followed his father's political career is Atupele Muluzi but yet, in all fairness, Atupele was not known to be meddling in his father's presidency.
When Muluzi left State House, Bingu came in, a father of three children two of which were girls. Well, there will be accounts of how these two girls rode on the back of their father's presidency to be some nuisance in town. Nevertheless, the extent to which they were troublemakers may be limited, let alone if at all they acted in a way which could be interpreted as an equivalent of calling the presidential shots instead of their President father doing it.
In April 2012, Bingu died from cardiac arrest and Joyce Banda became president. One major feature of Joyce Banda's presidency was her characteristic rudderlessness. Joyce Banda was all over the place in her decision. It is rumoured that his sons plugged the vacuum she left in office by making decisions for her. Whether that is true is neither there nor here.
Then came Peter Mutharika in 2014. Peter Mutharika did not run the presidency with his children occupying rooms next door. A father of three, all his children are grown-ups, based in the US, earning their living as lawyers. They are US citizens and most probably, they did not need their father's privileges to survive or exercise power.
Now Malawians have Chakwera at State House and in under two years, stories of children riding on the back of their president father to not show off but rule the country from behind are being told and manifesting themselves.
The embassy scuffle is overshadowed by stories of how his son has become more powerful than the father. The son, they say, is the de facto President who is overshadowing cabinet ministers and threatening technocrats and government ministers with whom to award what contract instead of allowing departments to follow procedures and award contracts on merit.
And as to who is benefiting from his shortcuts: Chinese firms. The son has chosen to say 'Look East' literally, jumping the queue, carrying Chinese firms on his head, walking on the heads of technocrats who know best what to do and putting those firms in front of contracts while warning the bwanas not to interfere.
One day the price of having a president from the carrier as Muluzi once said will come and hurt the nation very badly!