Media practitioners' regulator in the country, The Media Institute of Southern Africa (Misa) Malawi Chapter Chairperson Teresa Ndanga has warned controversial National Oil Company of Malawi (NOCMA) Deputy Chief Executive Officer (CEO) Helen Buluma to stop gagging reporters from writing about her escapades. Ndanga has issued a stern warning to Buluma that Misa Malawi will not stand aside and watch Buluma bullying the media.
"She is a public officer and therefore open to public scrutiny. Journalists have a noble duty to inform the public on what's going on. The money she is using is taxpayers' money and the public have the right to know," she said.
According to reports, Buluma is said to have called a reporter from The Nation Newspaper threatening him to stop writing a story about her for allegedly using taxpayers' money for her personal security services which give rise to abuse of office by a public officer.
Through her bloated security, Buluma, is draining K3.9 million of taxpayers' money every month to pay for five police officers and their three guns.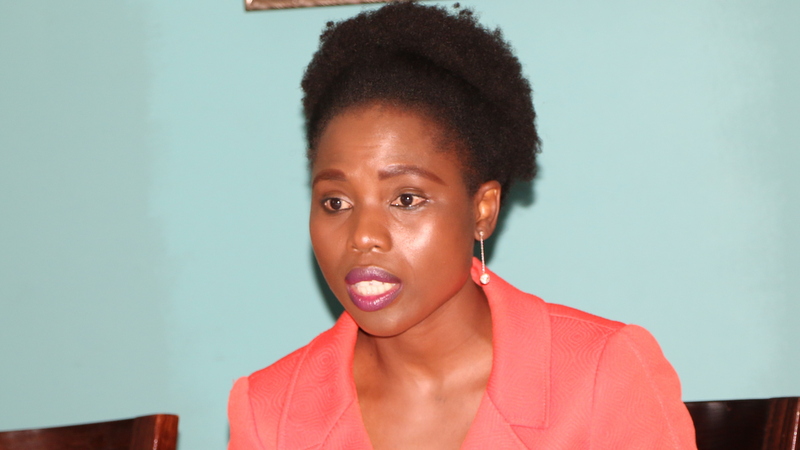 Since the news break up, Buluma has been accused of calling the reporter to stop writing the story and that some security agents have been forcing the reporter to reveal sources.
"We know that the deputy CEO has been calling the reporter to stop him from writing the story. "She works in the public sector and, therefore, she must be accountable to the people and the journalists can write a story about any public officer and they should not be attacking the journalists instead they must do what is right. "The Access to Information Act protects journalists from revealing their sources. They, therefore, cannot be pushing a journalist to reveal sources. The same law protects whistleblowers. "Nocma is a public institution, it is supposed to be accountable to the public. All they should do is justify the spending if it is necessary," said Ndanga in an interview.