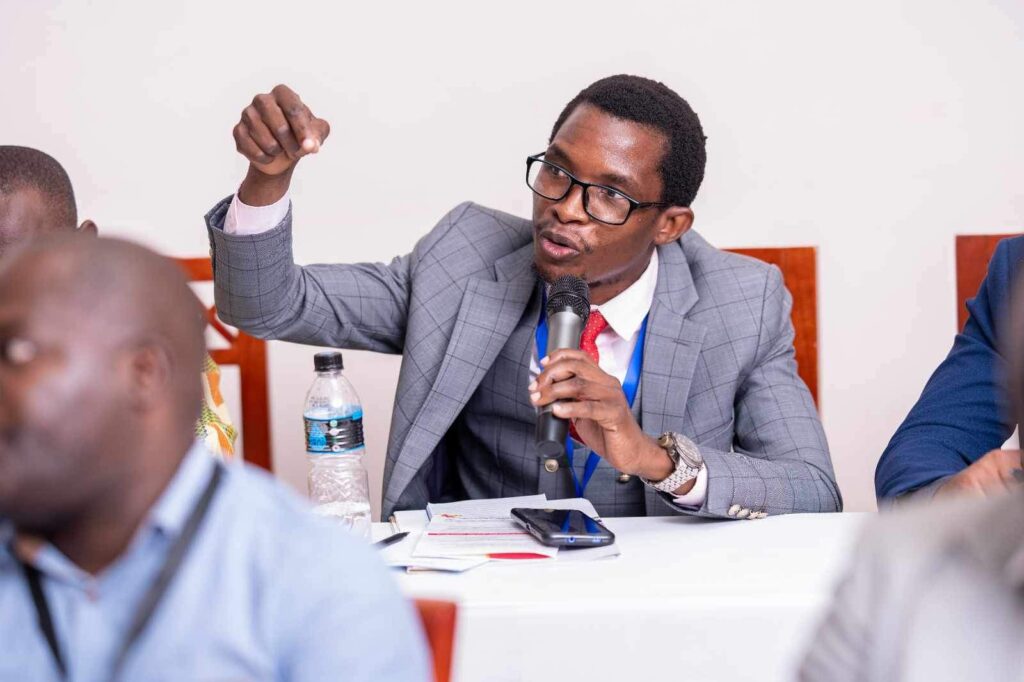 Official from Makanjira Development Foundation of Mangochi is in Dakar, Senegal for the 4th African Philanthropy Conference, an annual gathering of the continent's generous Institutions and stakeholders.
The Conference, which aims at providing opportunity for academics, Philanthropic leaders, government officials and researchers among others to reflect on the issues that are confronting the ecosystem, starts today on July 31 and will end on August 5, 2023.
Makanjira Development Foundation Executive Chairman, Ousman Kennedy who is the leader of delegation, said the summit will give the organization an opportunity to learn on how it can further implement development activities in Makanjira area and Malawi as a whole.
"We are here to deliberate on strategies that can amplify the development agenda of various ideas, and learn what we can do to empower communities to participate in development activities'' said Kennedy in an interview from Dakar.
He is expected to give a speech on how the Organization is impacting communities and challenges people of Makanjira are facing.
Kennedy has been accompanied by two other officials from Tilitonse Foundation namely Amanda Manjolo and Eraniva Nyirenda.
The trip, which is the first international trip for the organisation, has been funded by Tilitonse Foundation with support from Comic Relief.