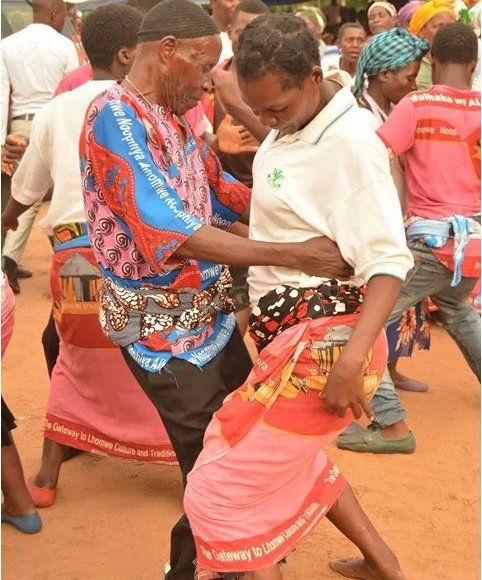 Lhomwes have launched a monthly cultural day to be observed last Sunday of every month.
Speaking to this publication, chairperson of Mlakho wa Alhomwe, Leston Mulli said the initiative is aimed at giving an opportunity to all people across tribal lines to interact and buy herbs.

"People come in large numbers during the ( Mlakho wa Alhomwe) festival to appreciate and also buy medicine and aphrodisiacs. The idea is to make sure that people are healthier and families continue to be intact." Said Mulli.
This was concurred by acting paramount chief Kaduya.

She said there will be also a platform for families to get advice from elders on how their marriage can continue living happily.
The acting paramount chief Kaduya further said currently there will be Soopa dance in all Lhomwe led villages across the country.
" We are starting tomorrow, 20th October, to enhance social cohesion among Lhomwes and also other tribes." She said.
This year's festival took place on 10th October and attracted a mamonth crowd.

Mulhako wa Alhomwe has plans of having a maize mill, and a bar at it's headquarters at Chonde in Mulanje district.