By Iommie Chiwalo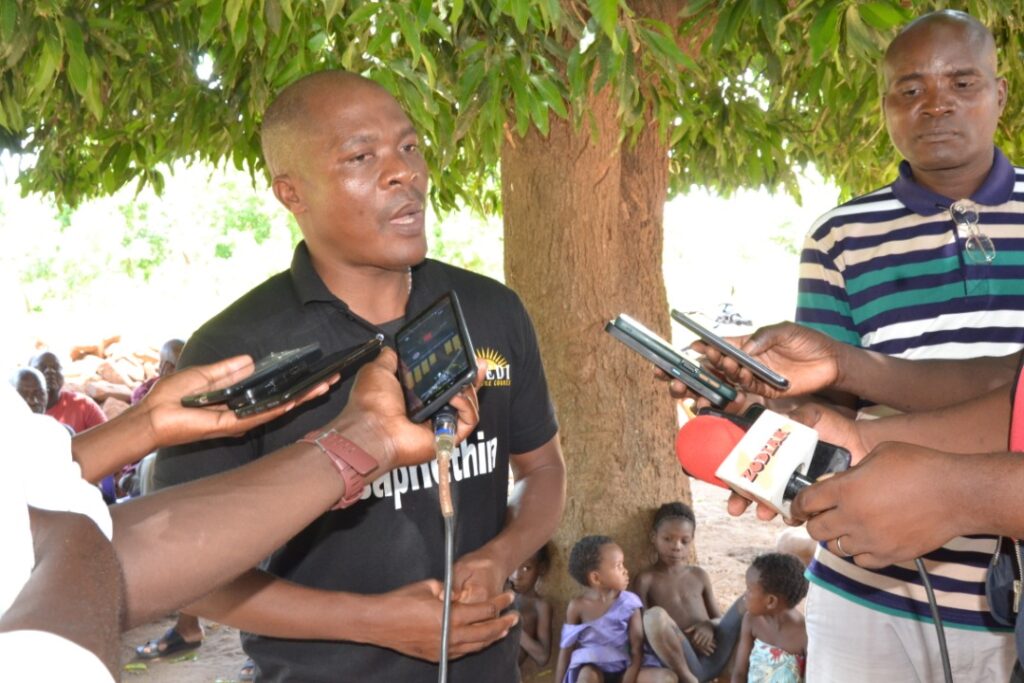 After President Lazarus Chakwera's administration has miserably failed to contain the Cholera outbreak in Malawi, Center for Democracy and Economic Development Initiatives CDEDI has asked him to throw the towel and request for international support.
Just as of Sunday, 8th January 2023, this is how the situation looks like: 704 deaths, 860 admitted to various treatment units and 21, 024 confirmed cases.
"We demand that President Chakwera should immediately declare cholera a national disaster and call for support from the international community. The call for local support is too little too late," says CDEDI Executive Director Sylvester Namiwa.
He says at this hour Chakwera needs to humble himself and disassociate from carelessness approach in handling cholera which currently equates to criminal negligence.
Namiwa recently expressed disappointment with disturbing revelations that in the wake of the unprecedented cholera outbreak, which is claiming scores of innocent lives every day, it is business-as-usual on the government side.
"Actually, not even the bare minimum is being achieved in providing resources to
treat cholera patients and, also, stop the spread of the outbreak," reads an extract from the findings that has been attached in the statement.
CDEDI has also expressed worry on how government is handling the matter following concerns that guardians of cholera patients in some parts of the country are being asked to pay money for their patients to be treated or to buy cholera kits elsewhere.
He indicated that in its findings CDEDI has, actually, discovered that, for this month, government has only bought 200 out of the required 1.2 million doses of IV fluids, especially Ringers Lactate used to treat cholera.
Namiwa still demands that government should organize an emergency tour of major health stakeholders, including the media to appreciate the situation on the ground.
"As far as we are concerned, government's failure to provide resources to for fighting this outbreak is criminal negligence at its worst since the development has put in disarray the pillars of prevention and care in the fight against the outbreak," Namiwa said.
Adding that nothing can be more worrying than the realization that the death toll to cholera is increasing with each passing day, a sign that more lives are at risk.