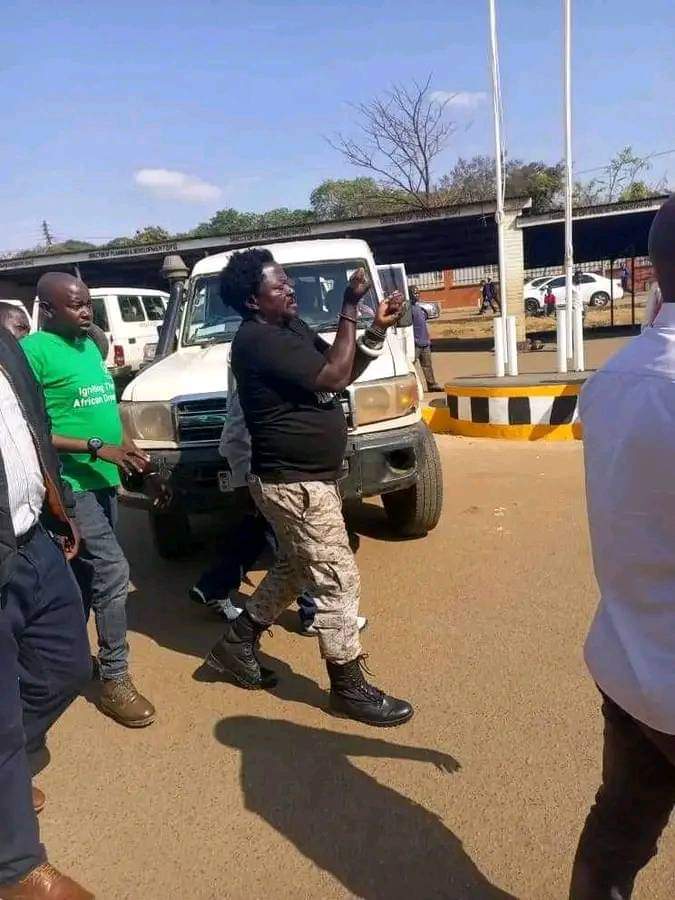 The Leadership Institute for Transparency and Accountability (LITA) has learnt with shock on the arrest of Human Rights Defender and leader of Malawi First, Bon Kalindo, and therefore, demands unconditional release of the activist.
The reasons for his arrest are political and vague. Every Malawian would not hesitate to believe that this is a deliberate plot by the Malawi Congress Party (MCP) administration to frustrate the 30th August 2023 peaceful demonstrations after the organizers of the public protests against the Chakwera's maladministration successfully lifted the court injunction.
Failure to release the activist will call for all Malawians from all the corners of the country to take unspecified action.
Malawi is for Malawians and does not belong to a single grouping or political party. It is not a privilege to take part or organize peaceful demonstrations in the country, rather it is a birthright of every bonafide citizen of this country. Therefore, arbitrary arrests orchestrated by political motives from failed politicians must stop. We, as civil society organizations, will always support open civic space in the country and encourage Malawians to exercise their rights and freedom of assembly, association and expression without fear.
We, therefore, appeal to the State President not to entertain his zealous minions who want to exercise unconstitutional powers by intimidating, abducting and silencing activists and critics in the country in order to shrink the civic space, as these actions are exacerbating the already inflated anger of the impatient Malawians who are fed up with this clueless administration.
SIGNED: GOODWELL LOGEYA
LITA EXECUTIVE DIRECTOR