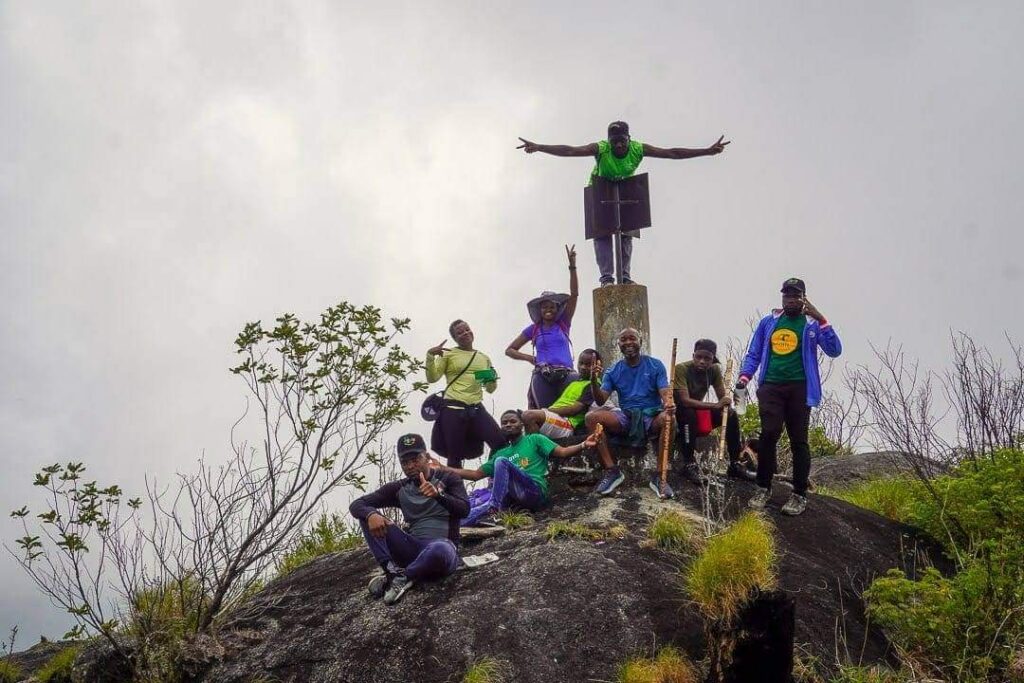 A team of 22 TNM Plc employees this weekend took on one of Malawi's most challenging expeditions to the Mulanje Mountain's Sapitwa Peak which is the country's highest peak standing at 3,002 meters above sea level.
The three-day extreme sport saw the team successfully exploring the beauty embedded on the in Mulanje Mountain.
According to the team leader, Bright Seyani the hike to Sapitwa has helped to develop a strong bond among the TNM employees, while teating physical fitness and endurance.
"TNM is a big company with different departments as such we brought representatives from different sections who may have never met. The biggest value we gained at the end of everything is that there is power in team spirit," said Seyani.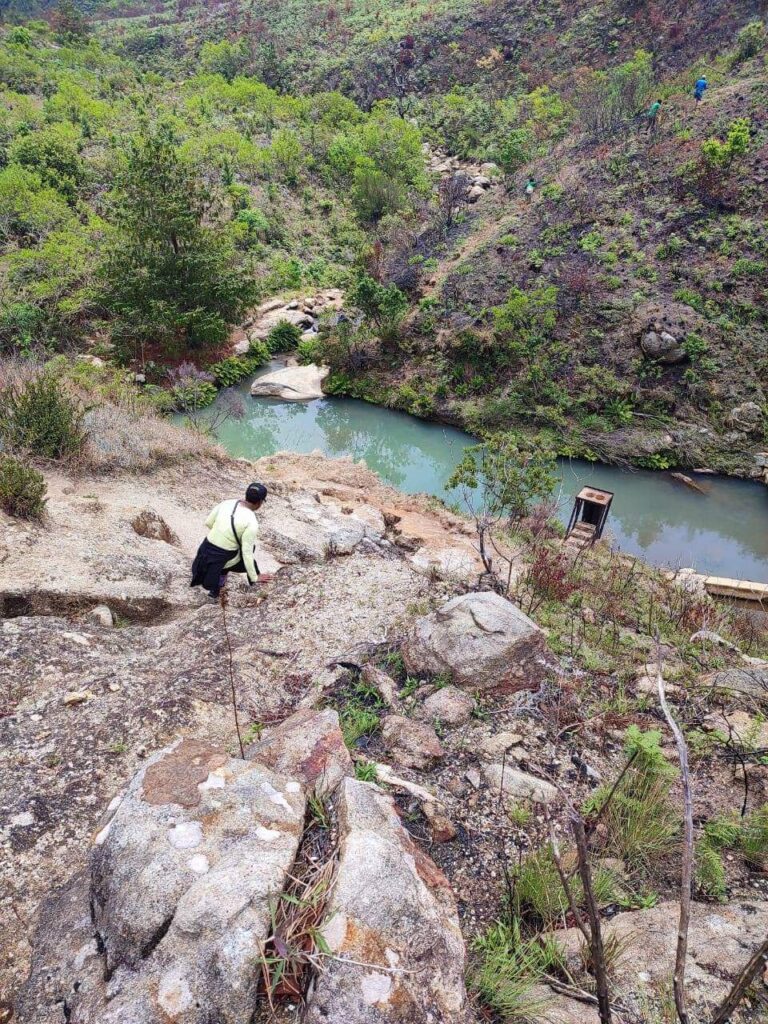 The trip presented several opportunities that foster the growth of an organization like TNM.
"It was an amazing experience to endure the hiking and enjoy together. During our stay at Mulanje we have leant how to communicate better and effectively while maintaining fun and collaborations at workplace," he said.
Seyani said that the inaugural expedition has proved to be a great success and the movement will continue to explore other tourist attraction areas.
"Sapitwa is just the beginning. We look forward to having experiences in other areas like Nyika, Livingstonia Machewe Falls, Salima 7 Hills, Mulanje Lichenya, Minunu and others. We believe that through these tourist destinations, TNM can benefit by creating a strong presence," added Seyani.
The team had an amazing fun and happy moments as there was incorporation of other activities.
"TNM represents happiness as tagged in our Mahape moments and the expedition reflected this aspect.
We had different games and above all there was a powerful acoustic performance by Praise Umali the hitmaker of Tachoka Kutali song," he said.