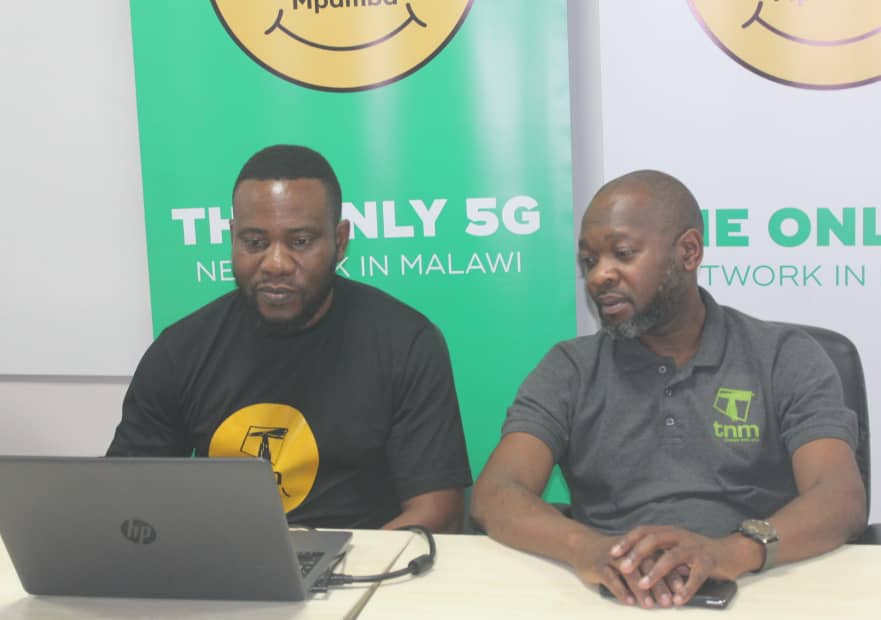 Lilongwe-based teacher who is also a Silver Strikers supporter has emerged a fourth millionaire in the ongoing Zampira promotion being championed by TNM Plc, the sponsor the elite league in the country.
Ishmael Kayera has won the monthly prize of K2 million after he correctly predicted a Game between Might Mukuru Wanderers and Mafco FC.
Kayera who teaches at Sendwe CDSS in Lilongwe said that the money will be used in the construction of his house.
"I am glad to emerge a winner in the promotion, I never saw it coming. This money has come on a right time because it will help in my building project," said Kayera.
As required, part of the money is channelled towards developing grassroot football therefore, Kayera said he will donate the football equipment to Sendwe CDSS.
According to TNM, over 1.4 million supporters participated in the promotion during the month of August and the league sponsor has since expressed satisfaction with the progress of the 2023 episode.
Nsapato said the integrated mobile and ICT services provider is impressed with the level of activities in the promotion after a four-month run.
"As a passionate sponsor of Malawi's elite league, we introduced Zampira promotion to actively engage and excite football fans in the sport which allows them to participate beyond just watching the game. We are pleased with the participation, supporters are demonstrating great passion and knowledge of the domestic league" said Nsapato.
He said the promotion is an incentive that fulfils the company's commitment to be an all-inclusive football sponsor.
"In the game of football, everyone is a winner. As a league sponsor, we are providing exciting initiatives to accommodate every stakeholder. Through Zampira promotion we are taking football to great heights and changing lives of soccer fans and their communities," he said.
Commenting on the overall progress of the TNM Super League, Nsapato said that 2023 season has come with surprise.
"We are happy to see teams like Chitipa showing relentless performance and a spirit of fighting. With ten weeks to go, Chitipa is topping the log table, such is a development we love to see," he added.
The promotion also has a daily SMS Trivia Questions component aiming to enhance supporter's understanding of the game by subscribing and answering daily soccer related questions. Four customers each win K50,000 every week.
To participate in the draw, subscribers are required to send an SMS of their prediction to code 451 or dial *451# to predict and access extra features. The SMS cost K50.