A Malawian entrepreneur, Madalitso Malinga has urged Malawians to support locally made products to enhance economic growth and reduce reliance on imports.
Malinga, who is also the Managing Director of Sharp Chemicals Limited made the remarks after managing to seal deals with Chipiku and Shoprite, who will be selling his products in their shops.
Malinga said that buying locally-made products is essential to stimulating economic growth and reducing the country's dependence on imports.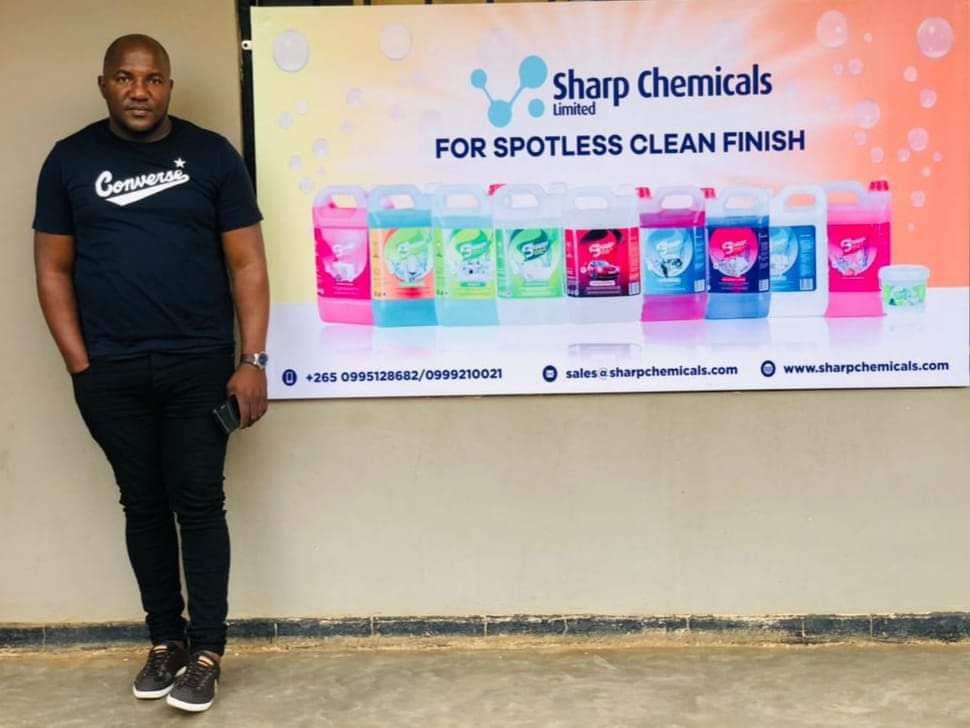 "We need to change our mindset and start preferring locally made products," Malinga said.
"This is the only way to stimulate economic growth and create jobs."
Malinga acknowledged the progress that has been made in promoting locally-made products, but he stressed that more needs to be done.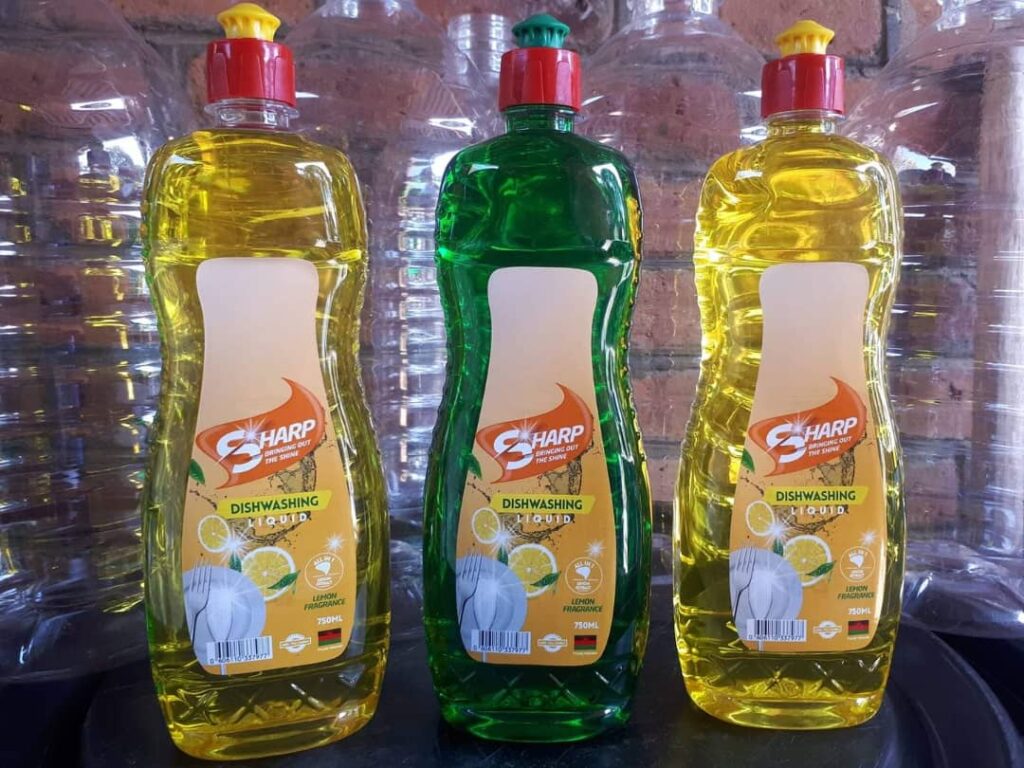 He urged consumers to be more discerning about the products they buy and to choose locally-made goods whenever possible.
"Most of our products are of the highest quality and meet international standards. We can compete with imported products and win over consumers. All what we ask Malawians is to support us,"he said.
The government also needs to do more to support small businesses and create a more favourable business environment.
"We need to make sure that our businesses have the tools and resources they need to succeed," Malinga said.
Sharp Chemicals Limited is a Malawian company which manufactures a wide range of cleaning detergents from dishwash to floor cleaners, handwash, sanitizer, car wash, toilet cleaners.