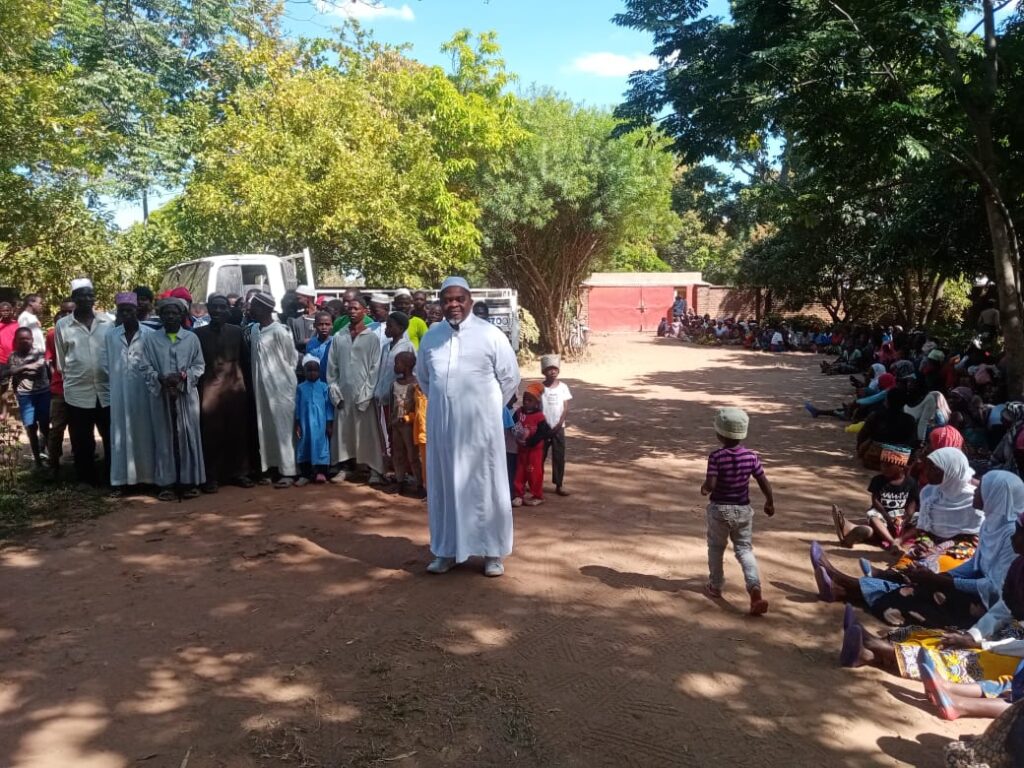 Some members of the public have rated Democratic Progressive Party (DPP) vice President for the eastern region Bright Msaka as one of the most qualified aspirants who can lead the former governing party to power.
The sentiments have been made as the main opposition DPP is gearing for an elective conference within anytime soon.
Recently, the High Court ordered the party to hold the convention within 90 days. However, the party indicated its intent to appeal the determination to the Supreme Court.
But making their contributions in a Sunday Roundtable program monitored on Capital Radio, most of the callers spoke in favour of Msaka who they described as most experienced arguing he has worked in the public service for many years.
They further added that by having Msaka as the DPP leader, the party would wear a national face instead of being regarded as a party for the 'Lhomwe belt'.
Making his contributions, Collins Phiri from Namulenga in Mulanje, said it is high time for the DPP's former President Peter Mutharika to pave way for new blood, suggesting Msaka as one of them.
"Much as we greatly appreciate what APM did during his tenure, I think he should realize that one of the mistakes the party did was always associating it with the Lomwe tribe.
"I therefore think that it will only be wise and proper to let others like Msaka to take over leadership of the party through a convention and get set for the 2025 polls." Phiri said.
Also commenting was Ndaipa from Chiradzulu district who warned against continued wrangles in the party.
"Just like many others, I am totally against these disagreements which are weakening the party. My appeal is therefore for the leadership to come together for a common good.
The likes of Msaka have all what it takes to provide good leadership for the party considering that he is one of the few aspirants with a clean track record in terms of any court cases." Ndaipa added.
Meanwhile, a well-known political analyst Humphrey Mvula has tipped the DPP to work on resolving its internal squabbles in the run up to the next polls.
According to Mvula, the DPP should seriously consider coming up with a very strong candidate like Msaka who could be able to run a massive campaign by crisscrossing almost 226 constituencies across the country.
He therefore urged Mutharika to face realities that with his age it might be a tall order for him to effectively mount a campaign and contest with the current governing Malawi Congress Party (MCP)'s likely presidential candidate President Lazarus Chakwera.
During this year's Mulhakho wa Alomwe cultural festival at Chonde in Mulanje recently, Mutharika a lawyer by profession openly declared his interest to contest during the 2025 presidential polls on a DPP ticket.