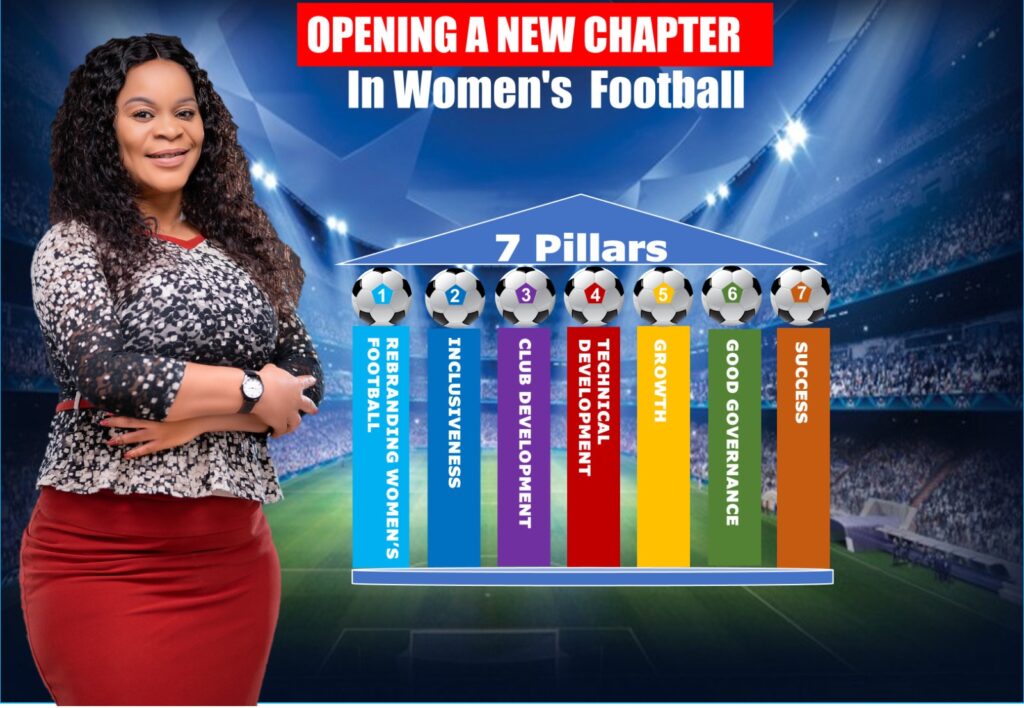 Women's Football presidential hopeful Adelaide Migogo has unveiled her 'powerful' manifesto ahead of Women's Football elective Annual General Assembly slated for 15th April 2023 in Salima District.
In her manifesto,Migogo said her main vision is to recreate Womens football as a brand, that will entertain, create value for both clubs and players, and have a
strong presence in football in Malawi and beyond.
"I want Malawi Women's football to be as big a brand as or bigger than our netball has ever been. My project seeks to create a new direction for Women's Football in Malawi, building upon the aspirations of its founders like Emmie Mphande, Flora
Mwandira, Charles Nyirenda, Chimwemwe Festino, Grace Mhango and David
Dube just to mention a few,"said Migogo.
Migogo also said her wish is to work with and empower the existing club and regional structures, while also creating a very professional secretariat to take Women's football to unprecedented heights.
For instance, she mentions that Malawi's COSAFA results over the last few years show that has tremendous potential, but lacks systems, structures, initiatives and the vision to move this potential to full-blown success.
"I am also committing myself to the development of Women's Football in Malawi and Iwill work with each affiliate, club, player, coach, fans, FAM and sponsors inadvancing the Women's Football Agenda,"she said.
She has also outlined 7 key pillars which she said will form the bedrock of her tenure
The seven pillars include, rebranding Women's Football, Inclusiveness, club development, club licensing & Competitions, technical development, growth (Technical & Financial),good governance and Success