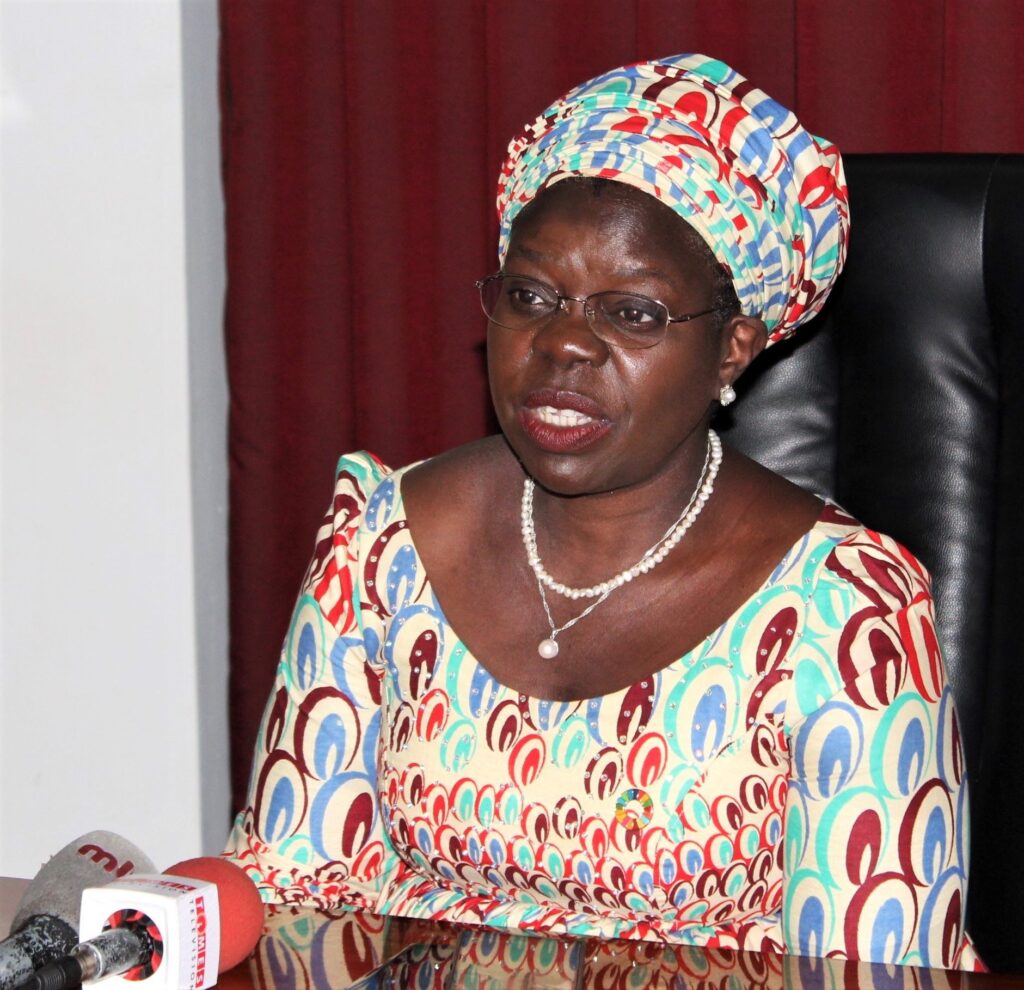 Not impressive. Newly appointed Secretary to the President (SPC) Colleen Zamba kept heads of parastatal organizations waiting for a meeting she herself called.
Slated for a 2pm start in Lilongwe, Zamba only arrived for the meeting 2.39pm; that is 39 minutes later. All the people at the meeting were seated by 1.45pm.
"Amayiwatu anayamba bwino koma ndiye atayilira msangatu( she started very well as SPC but she has relaxed early enough)" remarked one of the participants.
Zamba was only appointed almost a week ago to replace Zangazanga Chikhosi and started with a pomp announcing austerity measures to cut down government expenditure.
Ironically, a department within her office defied her austerity measures by conducting a meeting at the lakeshore Hotel although Zamba banned lakeshore government meetings.
"Folks were rushing to be on time and she turns up for her own meeting late, let's talk about talking the walk or walking the talk."
"This is the most critical constituency for the SPC to get the country running efficiently, other than Ministers and PSs. She needs to get across the right message in action not words."
"So if she is late for her own meeting she is sending the wrong signals," said one of the participants to the meeting.