By Gracious Chitakata
National Bank of Malawi (NBM) Plc has launched the diaspora account in a quest to reach out to Malawians living abroad.
In his speech during the product launch on Wednesday, the Bank's Head of Retail Banking Division, Oswin Kasunda said the goal is to provide Malawians in the diaspora a means to access various financial products and services tailored to meet their unique needs.
"The Diaspora Account provides you with a Malawi Kwacha operating account, in which you can also have a related foreign currency denominated account in the currency of your choice in these four currencies United States Dollar, British Pound, Euro, and South African Rand, enabling one to easily manage their finances from anywhere in the world," said Kasunda.
In her presentation on the product, NBM Henderson Street Service Center Manager Tamara Mtuwa said among other features, the account will have a dedicated account relationship manager to manage the portfolio and handle transfer instructions, financial advisory services, and any other queries.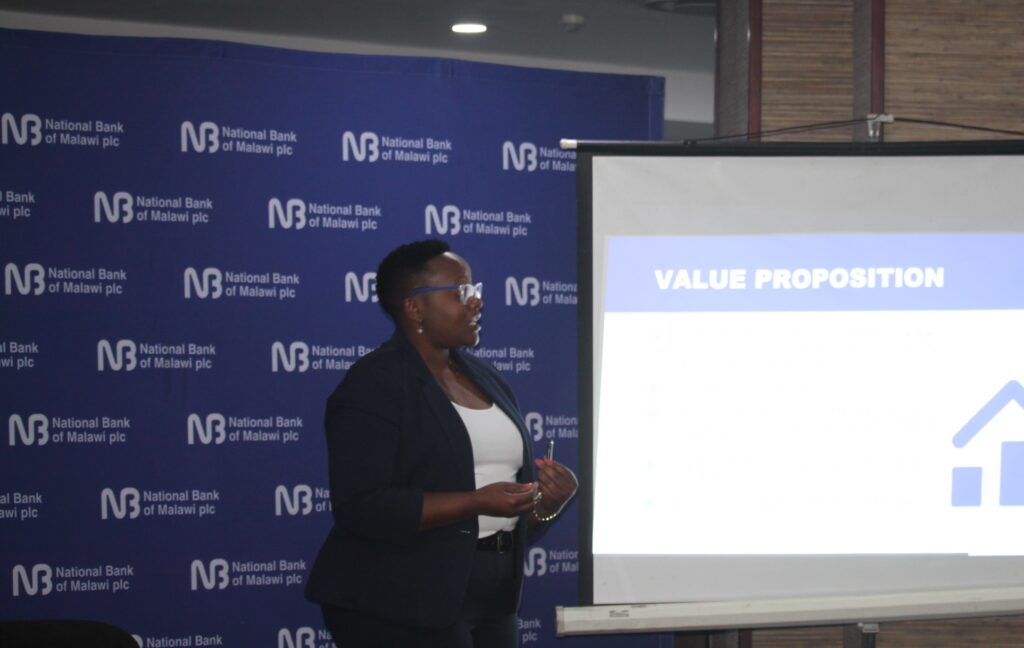 "As a Bank, we are always in touch with our customers and we are always evaluating their needs so we thought it wise to engage our colleagues in diaspora and understand their needs and what they want the Bank to provide to them, so we sat down and engaged them and came up with this product," said Mtuwa.
Mtuwa added the product has two types of accounts, individual and clubs, and societies.
"The most exciting feature that Malawians living abroad have been looking forward to is the opportunity to invest back home in building and the like, we are saying we are going to offer credit facilities that will help achieve that. So, we will be offering home improvement loans, mortgage loans, consumer loans, and secured loans of up to K20 million for those qualifying, as well as asset-based loans," she explained.
Mtuwa added that another interesting feature is funeral insurance cover, which will help Malawians living abroad take care of unforeseen circumstances back home.
NBM diaspora account customer Fatsani Solomon hailed the bank for introducing the product.
"It's really good and very helpful, accessible online, and makes life easier," said Solomon.