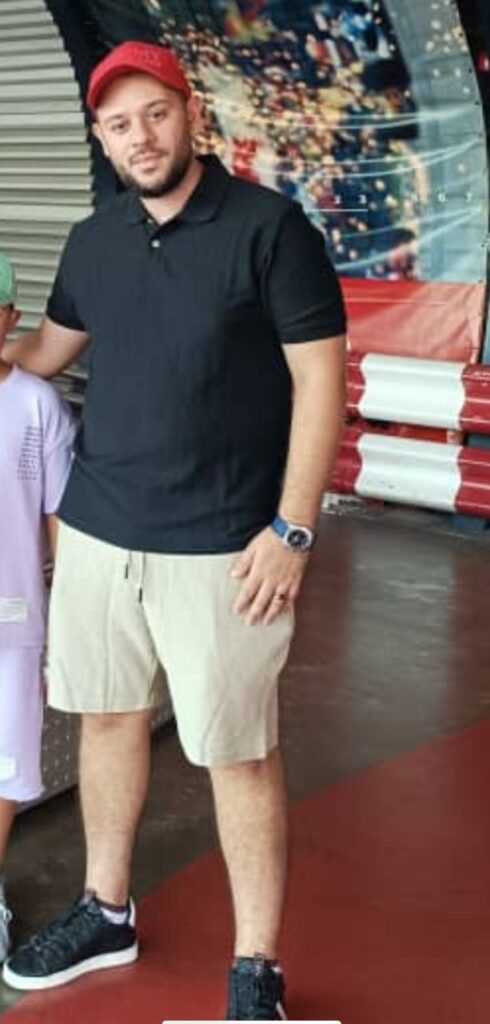 A senior magistrate court in Blantyre has granted Malawi Police Service (MPS) a warrant of arrest against Malawian businessman Mohamed Shabir Salim Jussab, aged 32 and currently in Saudi Arabia.
The police, according to South West Region Headquarters spokesperson Beatrice Mikuwa, have proceeded to place Jussab on Interpol alert to facilitate his arrest to bring him back home.
The businessman, according to the warrant of arrest we have accessed, conducted himself against section 86(b) of the Electronic Transaction and Cyber Security Act.
Jussab is accused of using his computer in Blantyre between July and August 2023 to send out messages intended to injure Abdul Karim Batatawala and members of his family.
Jussab, according to police sources on the matter, is a son in-law of Batatawala, and he left for Saudi Arabia, leaving his wife behind.
The businessman, in the second count, faces a charge of willfully and repeatedly using WhatsApp messages to disturb or attempt to disturb the peace, quietness or right to privacy of Batatawala and his family members.
The State has charged Jussab in the third count of cyber stalking after he reportedly harassed and threatened Batatawala and his family through WhatsApp.
The court ordered police to arrest him and bring him before it.
Former budget director Paul Mphwiyo, a K2.4 billion Cashgate suspect who jumped bail, is also another person the police placed on Interpol recently.