GOtv Customers upgrade and get one package higher than what you paid for
Upgrade to GOtv Value and get Bumped Up to GOtv Plus
Upgrade to GOtv Plus and get Bumped Up to GOtv Max
Upgrade to GOtv Max and get Bumped Up to GOtv Supa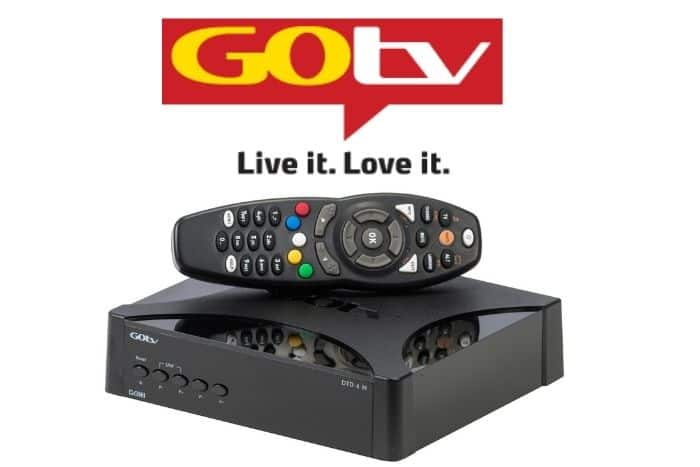 Following the current offer that was run over December which gave customer free upgrade if they stayed connected, the upcoming offer expands to reveal even more of the great content available on the GOtv platforms.
From 25 January to 31 March 2023, GOtv customers will get upgraded to a higher package when they upgrade their GOtv subscription.
Now that connected customers have had a taste of the great entertainment to be had on upgraded packages in the past month, they need only upgrade to be view content on an even higher package.
'We want to keep our valued customers entertained no matter what season it is, and what better way to enjoy the New Year than with more content than you pay for! This offer gives customers the opportunity to explore higher packages and enjoy more content. That's surely a little something to get excited about this January'" says GM of MultiChoice, Emma Gichonge.
The campaign allows existing GOtv customers to see varied programming available across higher packages, at the price of a lower package, making great content more accessible to a wider group of viewers.
GOtv Lite customers, who upgrade to GOtv Value, will automatically be upgraded to GOtv Plus and experience great telenovelas on TLNovelas like Heartless, a riveting story about a woman seeking revenge for her murdered husband.
On GOtv Value customers who upgrade to GOtv Plus will be upgraded to GOtv Max and be able to view the best of the best Martial Arts movies on KIX.
GOtv Plus customers will have the ultimate in entertainment – in February kids can look forward to brand new episodes of Paw Patrol on NickJr.
This offer is open to both active and disconnected customers. For more information on this offer as well as other products and services, please visit: www.gotvafrica.com.
An upgrade is just a few taps away with the MyGOtvApp which you can download on you mobile App store.