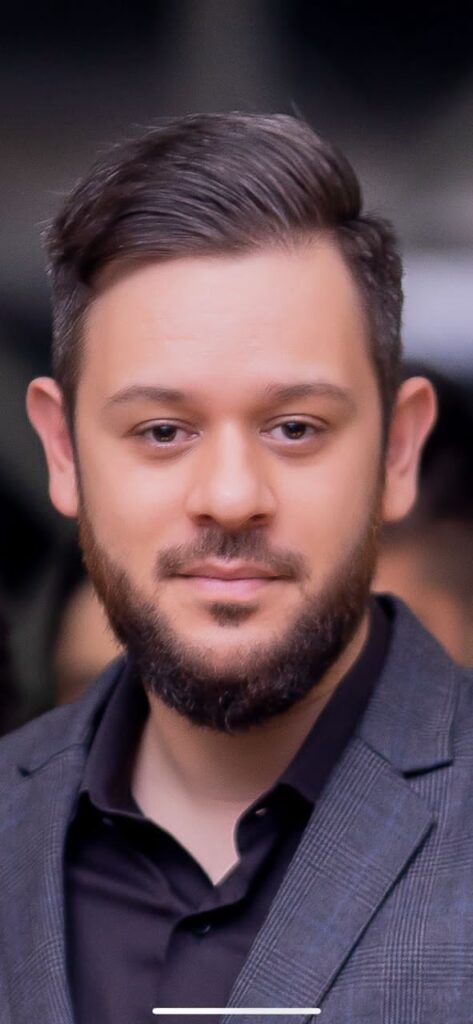 Following Malawi Police action to place businessman Mohamed Shabir Salim Jussab on Interpol Red Alert for an alleged cyber harassment, more claims are being filed to police against him.
A latest claim filed at Blantyre Police Station is by Shafqat Kasam, who is demanding K26 million from Jussab.
Kosam told police in a statement that he failed to get back his BMW car which was taken to Jussab's garage in Blantyre in September 2021 for repair.
Kasam is valuing his car, which he says the now sold garage RR Auto Service, failed to repair.
He told police that the only problem on his convertible car, which was a runner, was sunloof which was not functioning, but claimed the vehicle developed other problems whilst at the garage and he could not manage to get it until Jussab sold the garage.
He said he learnt later that Jussab was not in the country followed by news that he is on Interpol Red Alert related to cyber harassment offences.
Malawi Police placed Jussab on Interpol Red Alert last week after a magistrate court in Blantyre issued a warrant of arrest against him, and later, police disclosed that his former driver at RR Trading in Limbe lodged a complaint that he assaulted him after firing him.
On the case of the fired driver who told police he was assaulted, the 72-year-old ex-employee, Stainford Kalitsilira, told police his former boss assaulted him and verbally abused him on July 16 2021.
South West Region Police Headquarters spokesperson Beatrice Mikuwa confirmed in a response to a questionnaire of the two fresh cases, adding investigations were underway after two statements were recorded.
Police, according to the warrant of arrest on the cyber harassment, alleges that between the month of July and August 2023, in the District of Blantyre, Jussab used his computer system to send out messages threatening to inflict injury to Abdul Karim Batatawala and other members of his family.
Particulars further allege that Jussab, between the same dates, willfully and repeatedly used WhatsApp messages to disturb or attempt to disturb the peace, quietness or right to privacy of Batatawala and his family members.