By Eunice Chittika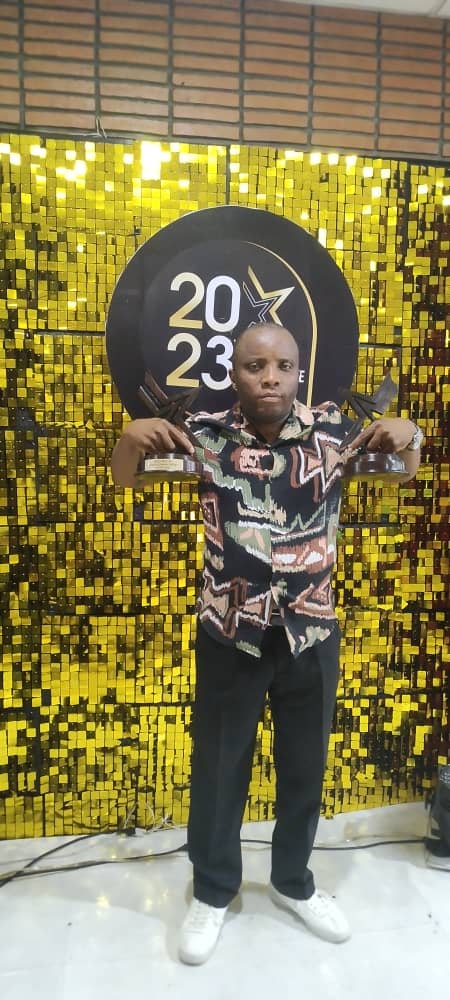 Malawi's leading advertising and public relations company, FD Communications Ltd has scooped the 2023 Advertising Agency of Year award, cementing its position as the country's most awarded advertising firm under the Institute of Marketers Malawi (IMM) prestigious Marketing Excellence Awards.
FD Communications Ltd emerged on top of five other advertising agencies in the running for the award. In addition, FD Communications' Lilongwe-based Graphic Designer Kennedy "Spyral" Mwenya scooped the IMM's Creative Artist of Year award beating a field of 12 other designers.
Receiving the award at the 2023 IMM Lakeshore Conference in Mangochi on Saturday, Director of Client and Media Services Chifundo Scott attributed the company's achievements to the support and collaboration from the agency's Tier 1 clients.
"We are greatly indebted to our clients, notably Standard Bank Plc, TNM Plc, JTI, Castel Malawi and Illovo Plc, for giving us the opportunity and space to demonstrate our creative and media strategies. 2023 is an especially difficult year for the economy, and while this is negatively impacting on our operating budgets, we continue to work well under pressure to manage client expectations and deliver excellence," he said.
FD Communications contributed to work for Standard Bank Plc, TNM Plc, Illovo and Castel that won awards in respective categories. FD also received nominations in the categories of Marketer of Year and Innovative Idea of Year.
For her part, IMM President Isabel Masi-Kachinjika said; "These awards recognize those who have broken through barriers, propelling their businesses and our economy forward. I commend the dedication of marketers who made submissions this year and I am confident that their efforts will continue to fuel economic growth in Malawi."
This is the fifth IMM advertising agency award for FD Communications having also won the category in 2016, 2017, 2018 and 2020. The company offers full fledged communication and media solutions ranging from advertising, Public Relations, media placements, digital marketing and PR, experiential marketing, audio and television, and media production.This year's Marketing Excellence Awards were held under the theme, " Breaking Barriers: Marketing as a Catalyst for Economic Growth ".