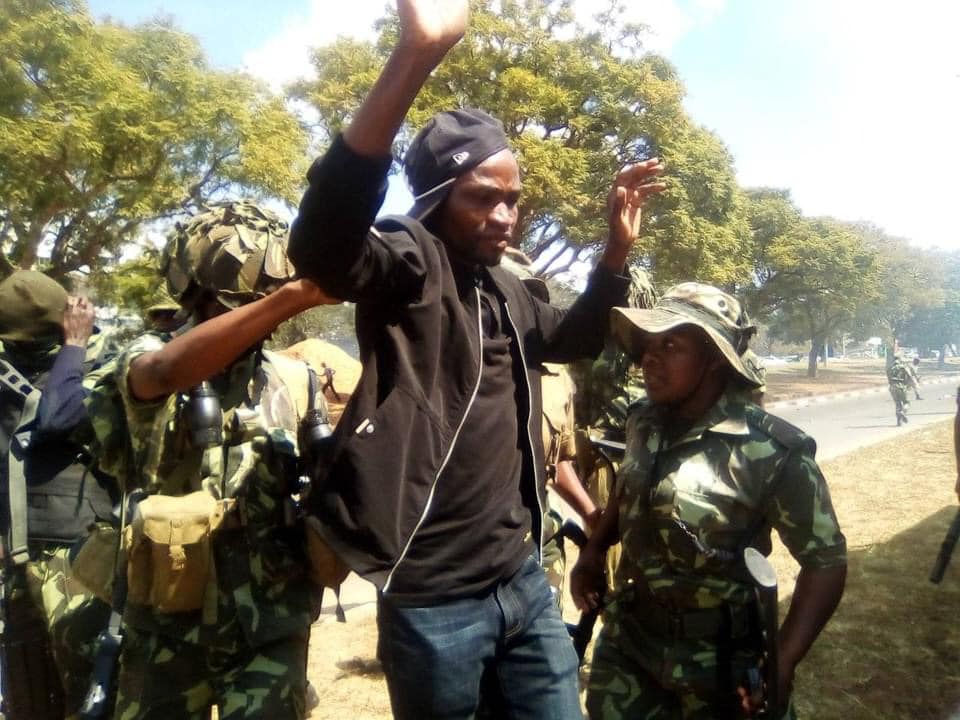 A political activist Agape Khombe is today expected to appear before Lilongwe Magistrate court for Bail application and to be formally charged for allegedly defiling a young girl from Chinsapo township.
However, Khombe is upbeat of being granted bail today as he was overhead during a phone conversation with unknown person that he will be granted bail and that his case will be discontinued.
During the conversation, Khombe told his friend that his case file will get to the Director of Public Prosecution -DPP who will review the file through Attorney General and will discontinue the case. He alleged that he is well connected and that this serious case will not go far.
Khombe known for organizing anti-Martha Chizuma demonstrations, was arrested on Monday at Capitol Hill during a mission to disrupt vigils by the Centre for Democracy and Economic Development (CDEDI).
CDEDI is forcing Attorney General Thabo Chakaka Nyirenda to honor his promise of recovering money meant for procurement of fertilizer for Affordable Input program (AIP) which was dubiously paid to a UK based Butchery.
During an interview with a local private television, Times TV, Nyirenda promised to recover the funds by December 2022 and vowed to resign if he failed to meet his timeline.