By Roselyn Phiri (Mana) & Ireen Kayira (Contributor)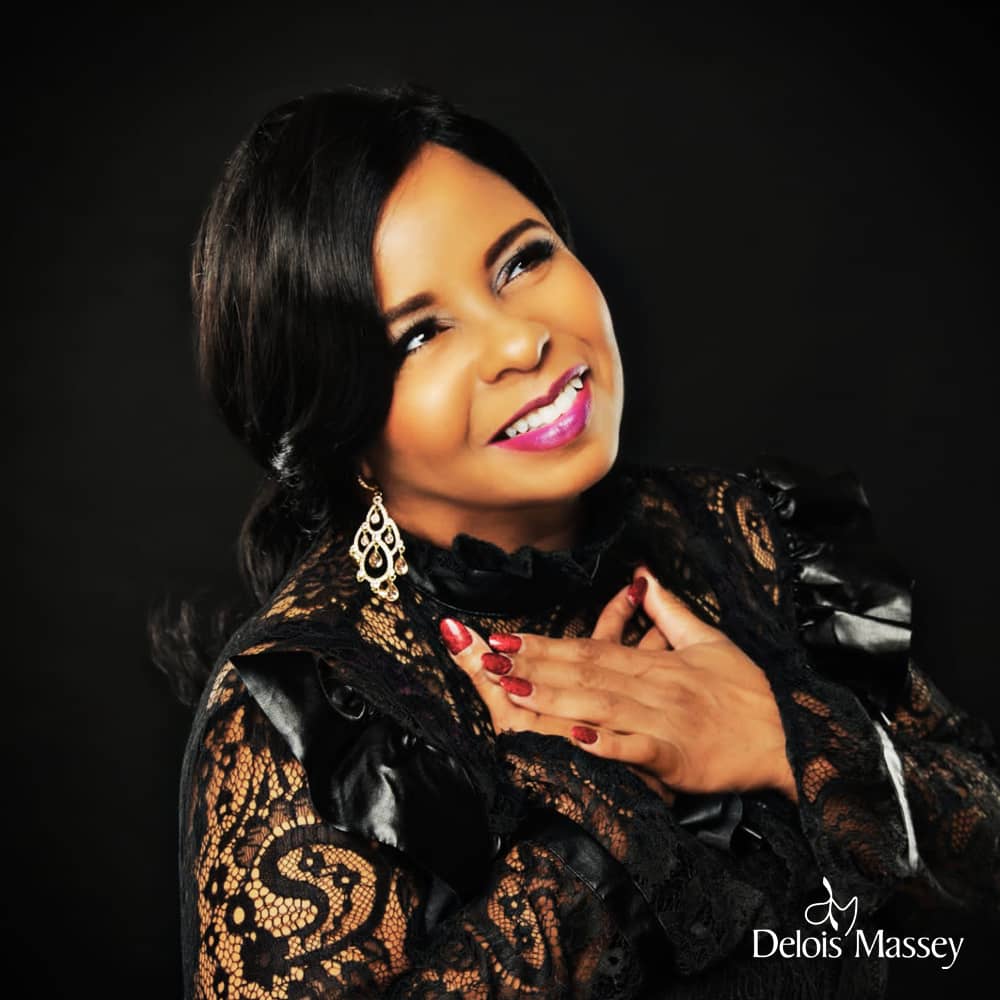 United States of America (USA) based gospel artist, Delois Massey Nkosi, is on collaboration drive with Malawian gospel artists to help them gain recognition on the international scene.
In an interview the artist who is married to a Malawian man Steve Nkosi said this collaboration drive is also one way of giving back to the country of her husband.
"As someone who has Malawi at heart and with vast experience in the music industry I thought it wise to give back to the country with what I know best that this is music.
"With my music I decide work with more local gospel artists in the Malawian music industry through the collaborations," she said.
She said she is not just there for the collaborations but she also wants to establish herself on the Malawian local music scene.
"She said so far she is currently working with Faith Mussa on a single that will be released soon with a video that is being shot by Chipi Khonje.
She said she has once performed at one of the former president Malawi Dr. Joyce Banda visits in USA sometime back and in Malawi she has performed at the Fountain International church in Blantyre and in Lilongwe
In a separate interview Faith Mussa who is working with the artist said it these collaborations are important because they are the best way for each artist to present themselves to a new audience.
"There is nothing more exciting in an artist life than a new platform so both of us will be appealing to a new group of people through these collaborations," Mussa said.
Delois Massey's passion for music started at a very early age. She began singing gospel music with her six siblings who together travelled all over eastern Kansas and the Delta areas in the USA.
Delois has shared the stage with some of the legends in the Gospel music circles such as Dr, Marvin Sapp, Vashawn Mitchel and Lamar Campbell.
On production she has also worked with the Stellar Award-winning producer Roger Ryan of after touch Studios in Nashville, Tennessee.