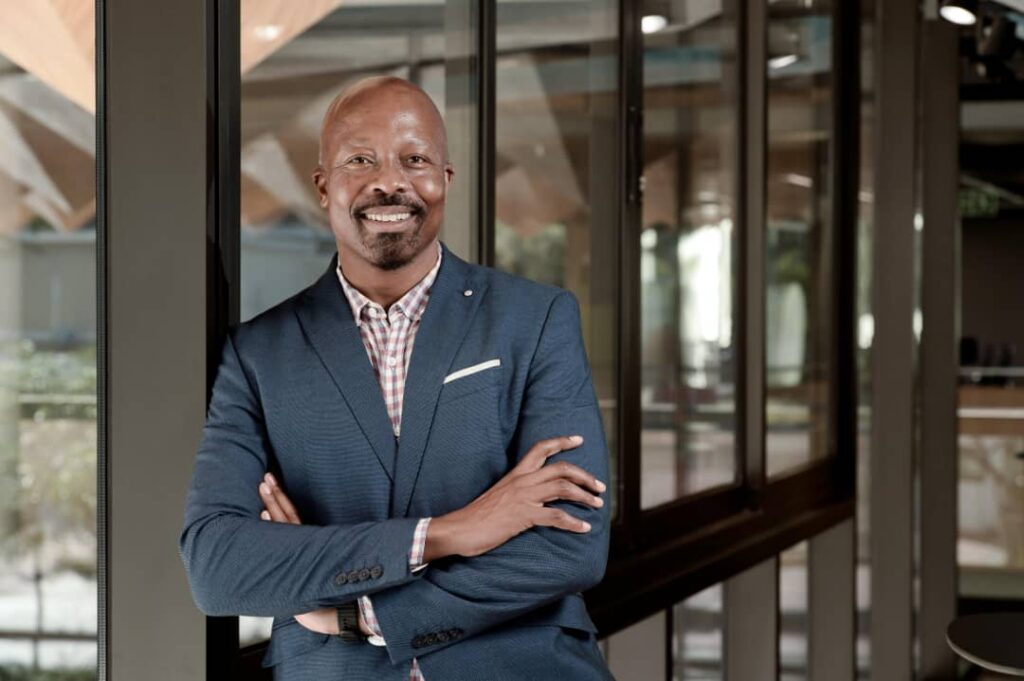 Edge and ICT solutions provider the inq. Group, previously known as Skyband Corporation in Malawi, has appointed South African seasoned industry leader Glad Dibetso as new Group Chief Executive Officer.
Dibetso, who succeeds Nick Reed, will become CEO Designate from 1 July 2023 working alongside Reed who will remain on as part of the transition process. The move is part of the Board approved succession plan.
inq. recently completed its acquisition of Syrex, a provider of hyperconverged cloud technology solutions, adding South Africa to its footprint across the Continent.
Dibetso hopes to continue to bolster inq. to become a truly pan-African business, consolidating its traditional connectivity business and accelerating EdgeDock®, inq.'s unique digital service offering.
"I am excited to be joining inq. and leading the charge in co-creating innovative connectivity and digital solutions that are fundamental to enterprises across public and private sectors," he said.
Welcoming Dibetso, Executive Chairman Andile Ngcaba said the inq.group looks forward to the new group CEO galvanizing operations in East, West and Southern Africa.
"Glad will drive inq. Edge cloud strategy, Edge AI and East, West and Southern Africa submarine to Edge connectivity. He is an agile leader with domain knowledge and an excellent track record of success in working with hyperscalers and global OEMs in diverse African cultures and geographies. We look forward to his contribution in creating a leading player that services global carriers and regional," said Ngcaba.
inq. is a global leading-edge computing technology company founded to provide innovative, customised, and business-relevant digital services on the edge. inq. connects over 1,200 of Africa's leading corporations in 9 countries, serves clients in Europe and UAE, and has a footprint in India.
The company is prominent for its innovative IP and business-rendering solutions and services such as Edge AI & IoT, Fabric, SDN/NFV, Edge Orchestration and Elastic Edge. The company continues to invest and expand its footprint as a global leading-edge solutions provider.