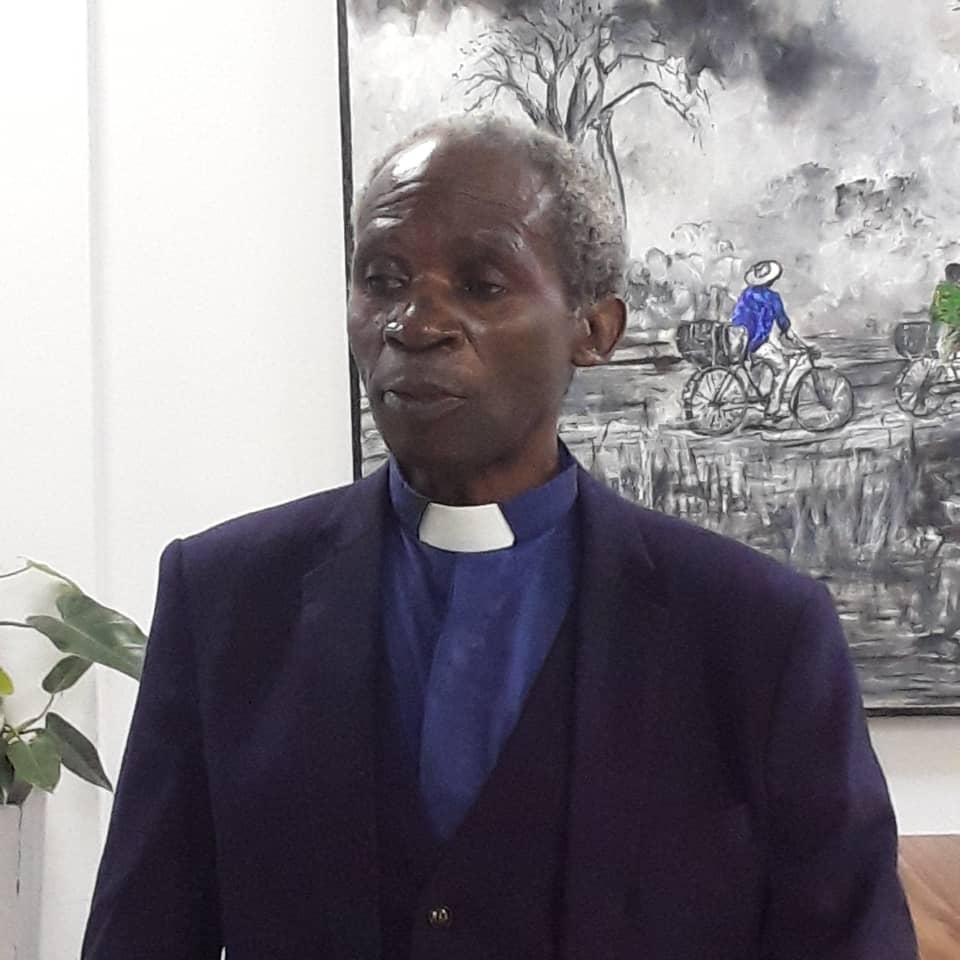 Retired Anglican Priest Canon Reverend Father Patrick Mapundula has published a book about his priesthood which was launched on Saturday in Blantyre where business mogul Thom Mpinganjira bought his copy at K1.1 million.
During the auctioning of the book, Rev father Mapundula's son, Erasto also bought a copy at K1 million.
Several other people who included Guest of Honour Smile Life Insurance Company Chief Executive Officer Stain Singo, University of Malawi Deputy Vice Chancellor Dr Sunduzwayo Madise, Business Computer Services Managing Director James Chimwaza, National Bank of Malawi (NBM) plc Head of Retail Banking Oswin Kasunda bought the book at above K100,000.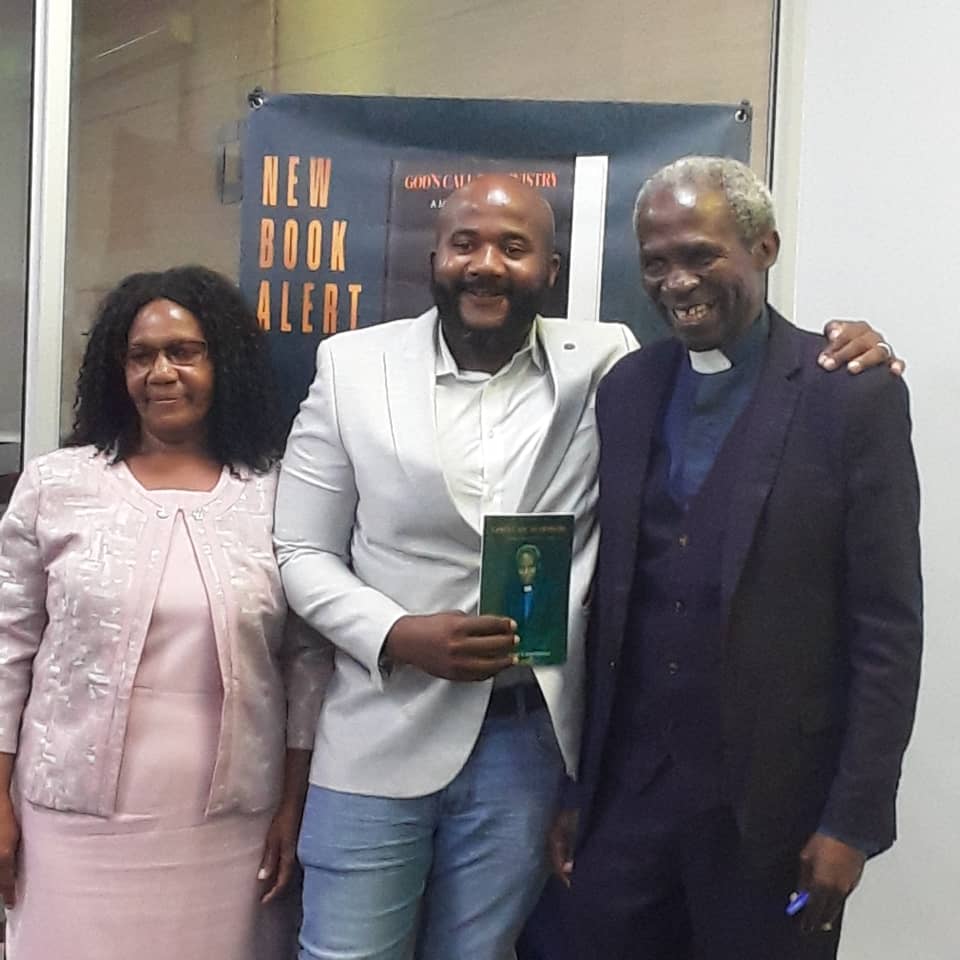 Mapundula told journalists after the book launch that he was happy that his dream of publishing a book with his experiences as an Anglican priest for more than 30 years has come to fruition.
"I am hoping that this book will change a lot of lives when they read it," said Mapundula.
The book is titled 'God's call to Ministry. A Mystery and Irrevocable' was edited by veteran book publisher and author Alfred Msadala who hailed Rev Mapundula for being open about his life in the 48-page 10-chapter book.
In the book, the 67-year-old retired priest narrates his journey from working as a Linesman at Escom to Nico Holdings where he resigned to become a full-time servant of God.
Rev Mapundula narrates some chilling events he came across while serving at different parishes with revelations of superstitious plot of ending his life together with his wife soon after his ordination to priesthood in 1990.
Guest of Honour Stain Singo advised people to plan their retirement early and that when they retire they can have a hobby of writing books that would make their lives useful.
Rev Mapundula has been married to his wife Elizabeth for almost 40 years and they have four children and five grandchildren and runs a marriage counselling consultancy firm called Marital Counselling Institution (MCI) in Blantyre.
The book which is selling at K6,000 can be found in most Anglican churches and bookshops.