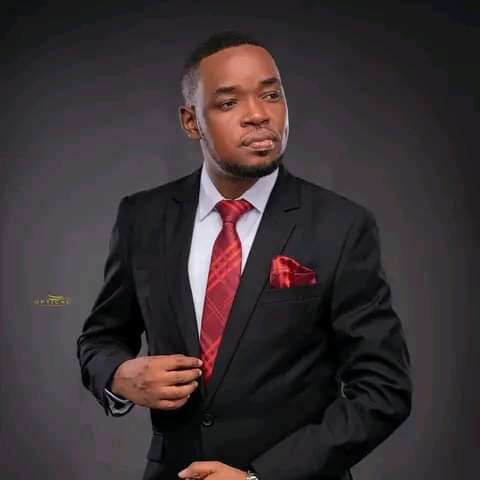 Senior Prophet Rodrick Mtupa's prophecy comes to pass as some parts of the country are experiencing flash h floods.
On December 31, 2022, the highly respected man of God Prophet Mtupa prophesied that Malawi will experience floods from January to February.
He made the prophecy during a cross over night which was held at Comesa Hall in the commercial city of Blantyre.
"We will experience floods from January to February. Properties and lives will be lost in the process," Prophesied Prophet Mtupa, who is the founder for Holy Palace Cathedral
On Sunday, February 12, floods struck the city of Blantyre and surrounding areas in southern Malawi claiming the lives of four people.
Meanwhile, Prophet Mtupa has promised to assist households that have been affected by floods with food and shelter.
The Department of Disaster Management Affairs (DoDMA) says a total of 1 00,000 people have been affected by natural disasters, including storms, heavy rains, floods, strong winds, hailstorms and lightning, since the start of the rainy season in November 2022.
A total of sixty-two people have died and 185 have been injured. Roads, bridges, schools and hospitals have all been damaged.