Petroleum Importers Limited (PIL) has distributed various relief items worth K80 million to 1980 people affected by Tropical Cyclone Freddy in Phalombe and Mulanje.
Some weeks ago, the fuel importation and distribution company gave World Vision International (WVI) K80 million to facilitate the purchase of the relief items, apart from the K20 million worth of goods they already bought and donated in Phalombe on 18 March 2023.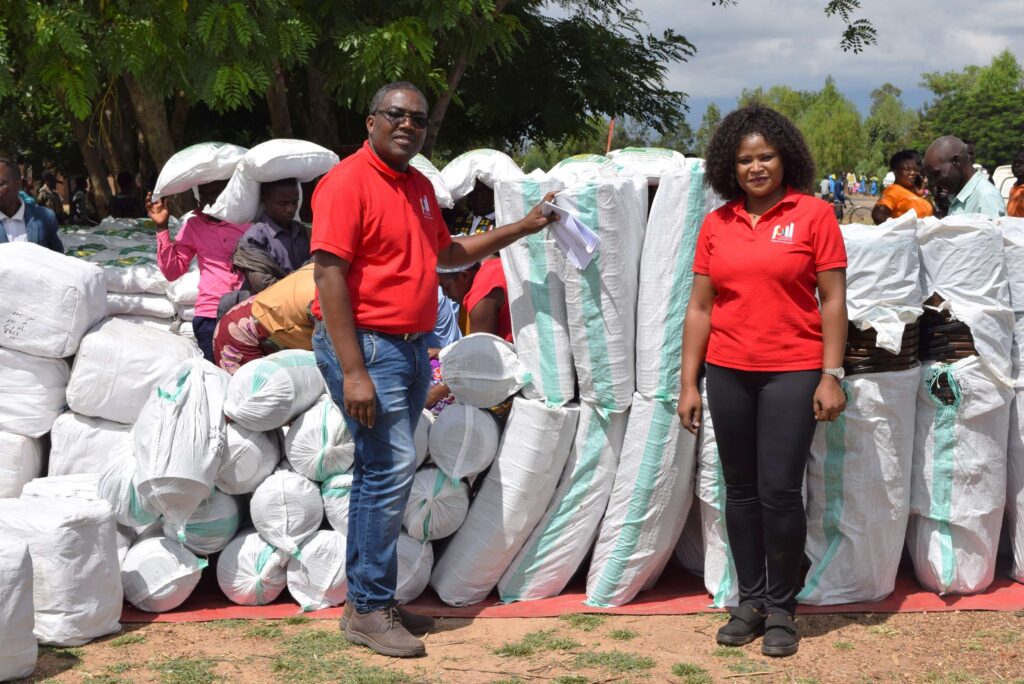 Speaking when World Vision started the process of distributing the relief items at Chinjika camp in Phalombe, PIL General Manager, Martin Msimuko said they were happy to fulfil their commitment towards supporting Cyclone Freddy survivors.
"As a good corporate citizen, PIL would like to reiterate its commitment towards supporting government efforts in responding to disasters and other areas including education, health and safety which are core areas of our corporate social responsibility. It is PIL's hope that this donation will go a long way in alleviating the lack of food and other basic amenities by our brothers."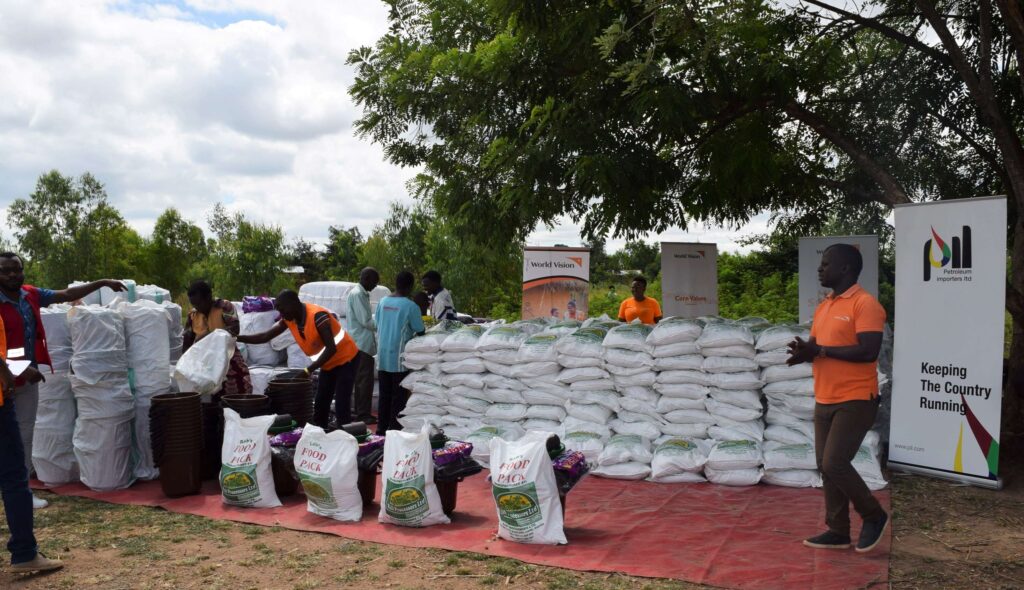 "From here, World Vision will continue to distribute the items in other camps in Phalombe and Mulanje. The help that we gave, they have managed to split it into various camps. We believe they are better placed to distribute the items to those affected as we focus on our core mission of bringing fuel into the country," explained Msimuko.
World Vision Food Assistance Manager, Andrew Chimera said the food and non-food items will help the victims as they return to their homes.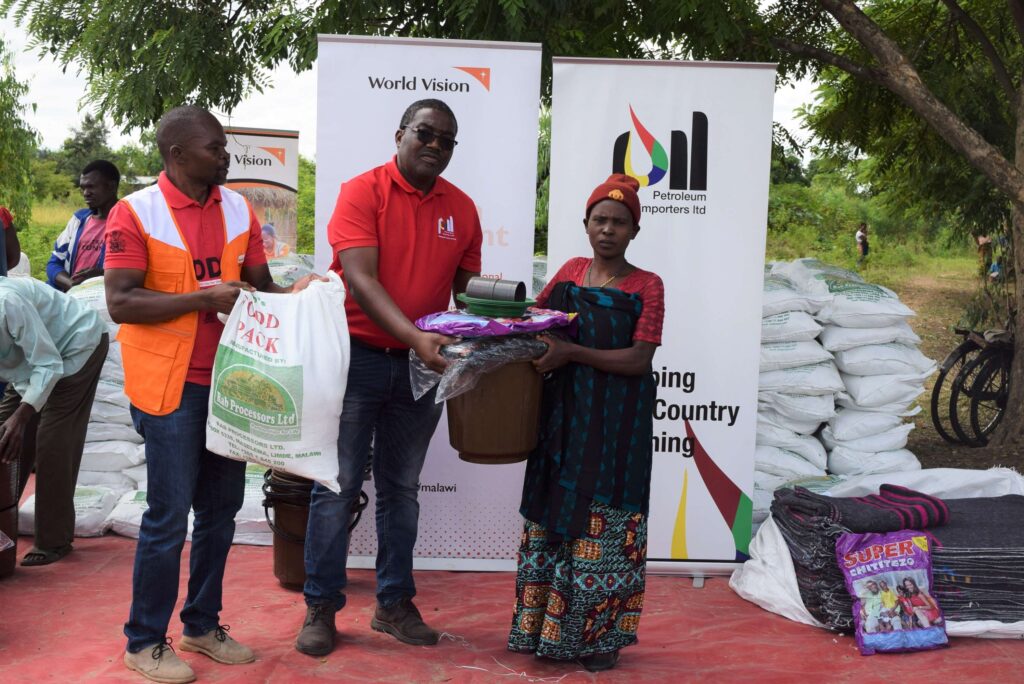 "The situation was very bad here in Phalombe and Mulanje. We are glad that some households have started going back to their homes to rebuild their lives. We are distributing items to 900 people in three camps in Phalombe, while in Mulanje we have 10 camps that will benefit from the K80 million PIL gave us," he said.
In March, PIL donated items to Naminjiwa and Ndungunya camps in Phalombe.
Some of the items donated include buckets, cups, blankets, maize flour, mosquito nets, soya pieces, sugar, salt and others.