Some communities of newly demarcated Ntcheu Central East Constituency have petitioned Good Samaritan Norman Chisale, private bodyguard of former President, Peter Mutharika to stand as legislator for the area in the 2025 general elections.
Leader for the concerned communities, Godfully Mandexy argues that Chisale has good morals and if elected as their parliamentary representative, peoples' livelihoods will be transformed in the area.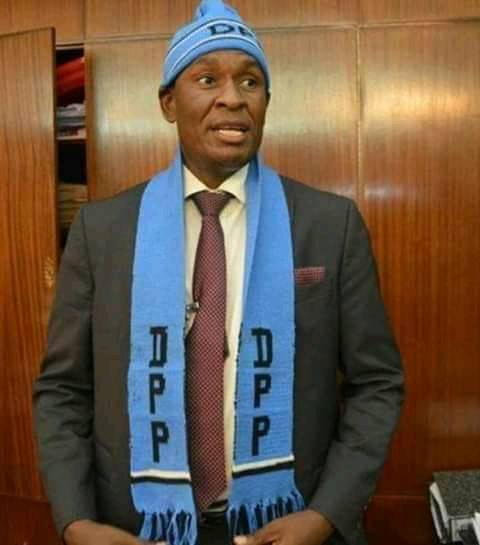 Meanwhile, the communities have today petitioned Chisale at his home village, Thumbi, Traditional Authority (TA) Champiti on the issue by giving him seven days to respond to the request.
But when contacted by Zodiak Online,Chisale ruled out the possibility of joining active politics saying he is currently concentrating on religious charity works in the area.