New Malawian artist, Beyard Kachidowo has said his new book entitled: 'The Next Billionaire; straight out of the bottom to the top,' will help Malawians and people elsewhere on how they can run successful businesses.
In an interview on Tuesday Kachidowo 26 himself, a young entrepreneur said the book is scheduled to be launched on January 8 in Blantyre.
"The book serves to educate, motivate coach and guide people as they start the process of getting rich. I have laid down practical principles that will work for those who have a hunger to get rich," he said.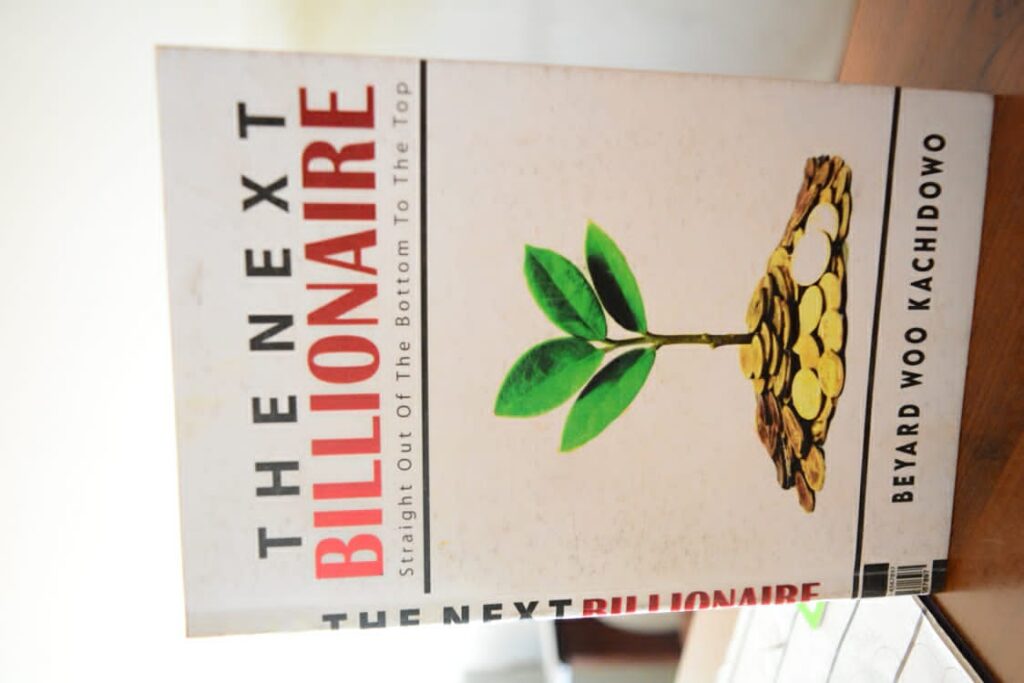 Kachidowo said he was inspired to write the book by Late President Bingu wa Mutharika who once said Malawi is not a poor country as it has enough resources for someone with a vision to succeed.
"I could have published this book in 2017 when I was in my final year as an undergraduate student at College of Medicine, but I had to wait a little longer so that I conduct more research and interview more people who have made it big locally.
"I also wanted to see what works and what doesn't in real-world by starting the process of getting rich myself. I didn't want to be like those who write a book on how to get rich yet themselves are languishing in intense poverty," said Kachidowo.