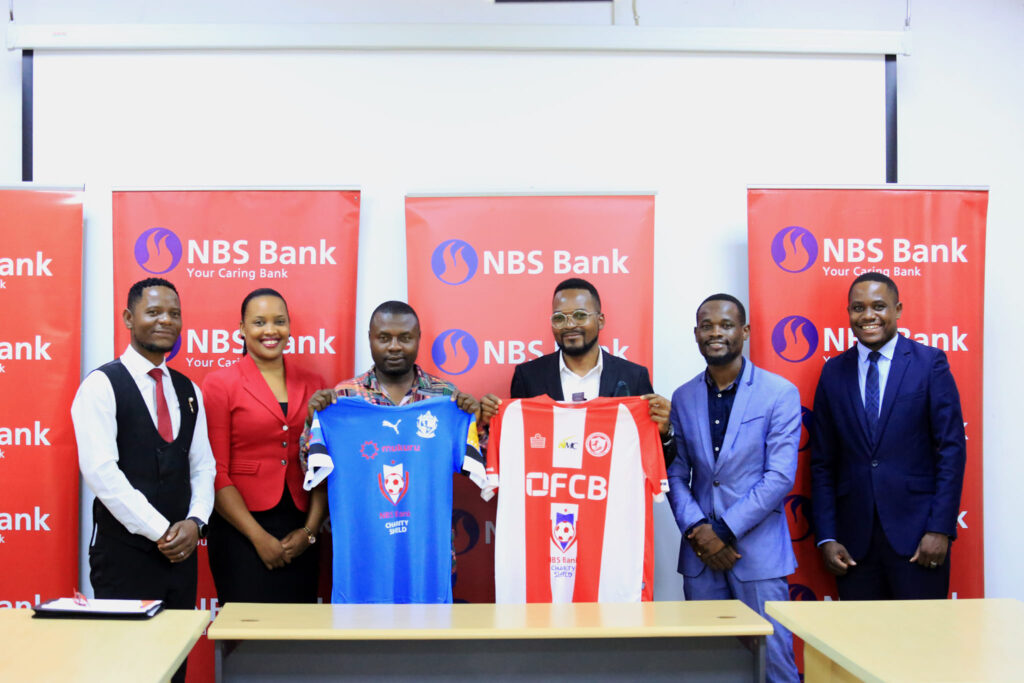 NBS Bank has spiced up Sunday's Charity Shield encounter between FCB Nyasa Big Bullets and Mighty Mukuru Wanderers by dressing the two teams with new kits on Wednesday morning.
The two sides will lock horns on Sunday at Bingu National Stadium (BNS) in Lilongwe where proceeds will be channeled towards the Cyclone Freddy survivors in the Southern districts of the country declared a State of Disaster by President Lazarus Chakwera on 13 March 2023.
NBS Head of Marketing and Customer Experience Tamanda Longwe said the Bank felt duty-bound to kit the two sides with K5 million worth of uniforms as they clashed for charity.
"As a 'Caring Bank', we know of the need to ensure that everything runs smoothly. The teams have to look smart as they play for a good cause," she said.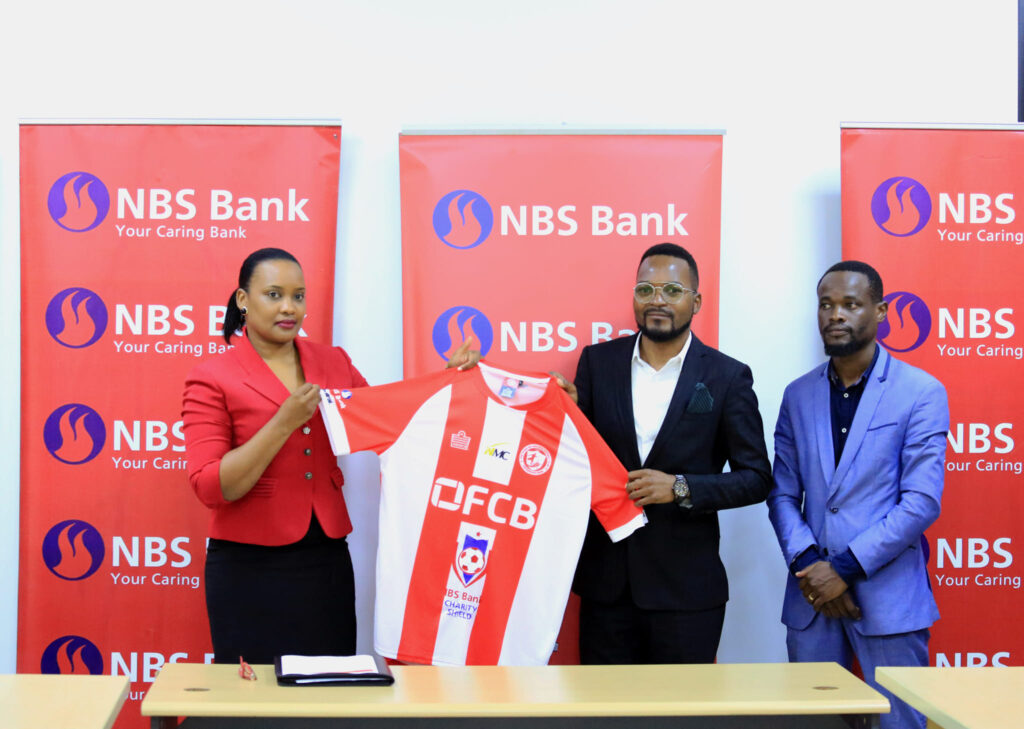 The gesture brought excitement to the team's officials especially when they realized that the uniforms were bought from their traditional respective suppliers.
Bullets Chief Administration Officer Albert Chigoga and Wanderers Administration Officer Steve Palemeza jointly thanked NBS Bank for the kits while assuring their fans that the two teams are ready for the Blantyre derby away from their home.
FAM Communication and Competitions Director Gomezgani Zakazaka also commended NBS Bank for the support saying with the kits available it means all is set for the encounter on Sunday.
"From us as organizers of the match, we are now good to go," said Zakazaka.
This is the second year NBS Bank is bankrolling the FAM Charity Shield which is used as an activity to open the new football season in Malawi.
This year, NBS Bank hiked the sponsorship package to K20 million from K15 million the previous year.
Last year's proceeds were channeled towards Cyclone Ana victims in the lower shire districts of Chikwawa and Nsanje.
This year's plans were to support the education sector before Cyclone Freddy hit thereby forcing a change to assist Cyclone Freddy survivors.