By Alexander Juma, a Contributor
National Bank of Malawi (NBM) plc has given the Malawi Law Society (MLS) K2 million to support their Annual General Conference (AGM) set for March 23-26 in Mangochi.
Speaking during the symbolic cheque presentation on Tuesday, NBM Plc Company Secretary and Head of Legal Department, Zunzo Mitole said the bank recognizes the critical role played by the legal profession in shaping Malawi's social and economic fabric.
"The conference will provide a platform for legal practitioners and stakeholders to discuss and deliberate on issues affecting businesses across the country. As NBM plc, we have confidence that this conference will be an insightful and thought-provoking event that will contribute to the growth and development of the legal profession in Malawi."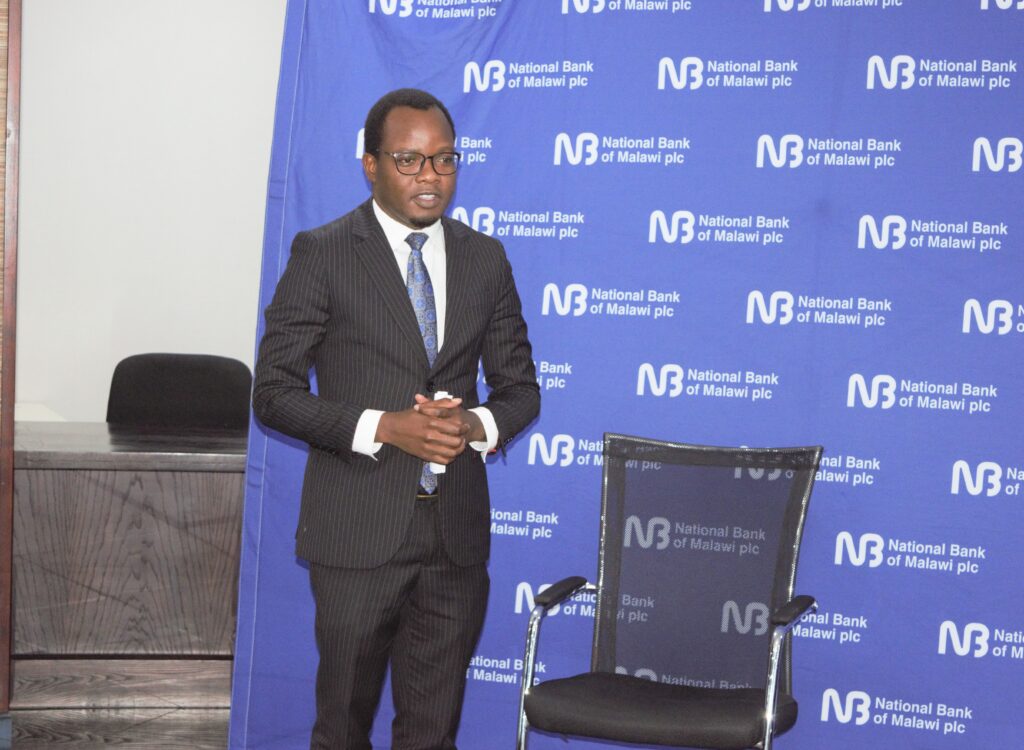 "NBM plc's partnership with the MLS is expected to create an enabling environment for its continued growth and success. The Bank appreciates MLS for its continued dedication and commitment to advancing the legal profession in Malawi," said Mitole.
Malawi Law Society (MLS) Chief Executive Officer (CEO), Chrispin Ngunde, expressed delight and appreciation for the sponsorship saying it will help them to meet the significant costs associated with the conference.
"This sponsorship will help support the MLS's efforts to promote excellence in the legal profession and advance the rule of law in Malawi. We therefore extend our appreciation to the National Bank of Malawi (NBM) for the support," said Ngunde.
The theme for the conference is 'Beyond Rhetoric and Impunity: Law, Governance and Economic Transformation.'