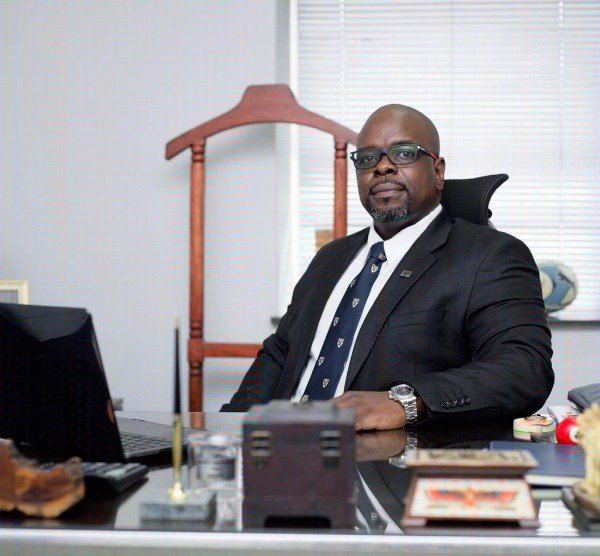 It is undeniable that the Malawian film industry has continued to grow in strides with the production of local content that is globally marketable and tells Malawian stories. In an effort to continue to enrich lives and provide more choice, MultiChoice welcomes filmmakers to submit their original content to M-Net for review and consideration to broadcast on their host of channels that include, Zambezi Magic, Africa Magic, One Zed and Showmax, just to mention a few.
In addition to content submissions, content creators can also pitch channel proposals, open to already establish with an existing audience, this opportunity is specifically for creators who are already operating but want an opportunity to take their channel to greater heights.
"MultiChoice is home to a variety of well-known brands that deliver exceptional content across a range of platforms. We aim to constantly keep our customers at the heart of everything we do to provide them with more value, whilst enriching lives of within our communities as part of our overall business objective. That means constantly evolving to ensure our customers receive the very best in entertainment and we welcome Malawian creatives to enthusiastically submit their work through the online methods provided", said MultiChoice Malawi Managing Director, Gus Banda.
To submit content visit https://submissions.mnetcorporate.co.za/ and follow the submission instructions for channels targeted to Sub-Saharan Africa.
To submit a channel proposal, visit https://www.multichoice.com/africas-storytellers/channel-submission/ and fill-out the online submission form. Please read the Frequently Asked Questions (FAQs) for all you need to know.
Disclaimer: It is the policy of the MultiChoice Group (including its subsidiaries such as M-Net) that MultiChoice Group employees may not entertain or consider any unsolicited proposals sent to them via email or other direct correspondence. Proposals sent via email will not be accepted and are immediately deleted.
Should you wish to submit a content proposal for consideration, kindly make all submissions via content submission portals found only at the following links: https://submissions.mnetcorporate.co.za/ or https://www.multichoice.com/africas-storytellers/channel-submission/