Social and political commentators in the country have accused President Dr. Lazarus Chakwera's Tonse administration of introducing what has been described as 'punitive' taxes on poor Malawians.
The accusation follows the recent introduction of 16.5 percent value-added tax (VAT) on banking services fee a development which forced banks in the country to increase some banking charges.
In a video clip made available to the publication, a social media influencer and commentator Rhodney Salamu described the new tax measures as a punishment to poor and innocent Malawians.
Salamu further said the introduction of 16.5 Percent Value added tax on banking services, is a clear manifestation that President Chakwera and his Tonse alliance administration has failed to lead the nation to the 'promised' land.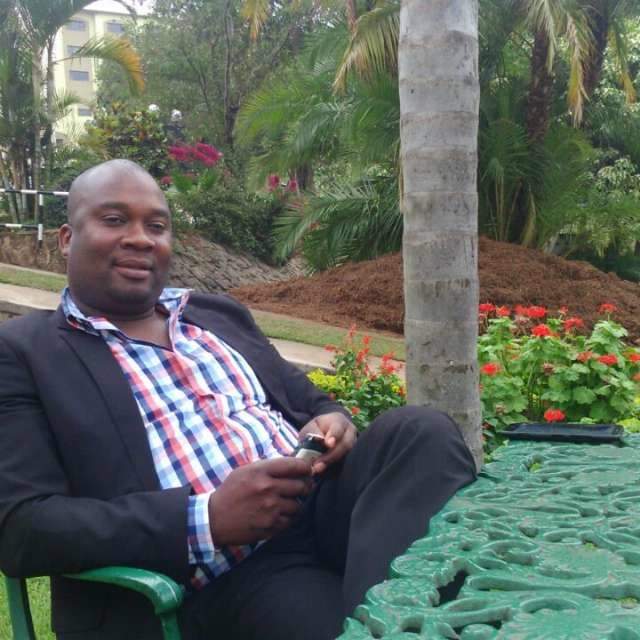 "The introduction of 16.5 percent value added tax on banking services is a mockery to Malawians, it is a systematic way of robbing poor Malawians of their hard earned money," said Salamu in a video clip
The fearless activist Salamu also accused President Chakwera and his 'Family' cabinet of messing up the country's economy, saying some decisions made at the cabinet level are affecting Malawians.
"The President and his cabinet are messing up the economy; they are introducing some policies that are anti-poor Malawians," said Salamu, adding that President Chakwera should borrow a leaf on some developing countries such as Benin and Chad who have pro-poor policies.
Salamu also advised President Chakwera to seek advice from former president such as Professor Peter Mutharika and Dr. Joyce to tap knowledge on how to govern the country.
"Reverend Chakwera should swallow his pride and meet former President Professor Peter Mutharika, Bakili Muluzi and Joyce Banda; other former cabinet Ministers such as Atupele Muluzi , Goodall Gondwe and Lillian Patel to seek knowledge on how best to govern the country," advised Salamu adding that the current-crop of Ministers are brainless.
Recently, Consumers Association Of Malawi (CAMA) Executive Director John Kapito also condemned the move and feared it would push more Malawians into financial hardships as they are already burdened with other banking services charges.
The VAT (Amendment) Act outlines the non-banking services that will attract VAT include administration fees for providing statements, payment orders or transfers and charges for the provision of online banking.
The VAT will also be applicable on credit card late payment fees or limit excess fees, charges for withdrawals from automated-teller machines, fixed or variable fees for providing bank drafts, electronic transfers and foreign currency.
Services such as safekeeping and safety deposit boxes, interchange between banks and merchant service fees or discount rate fees a will also attract VAT.
…………………………………
Rhodney Salamu- Is a social and political commentator who uses social media to comment on various topics affecting Malawians.
Contact: 0991394800
Email: rodneysalamu@outlook