By Iommie Chiwalo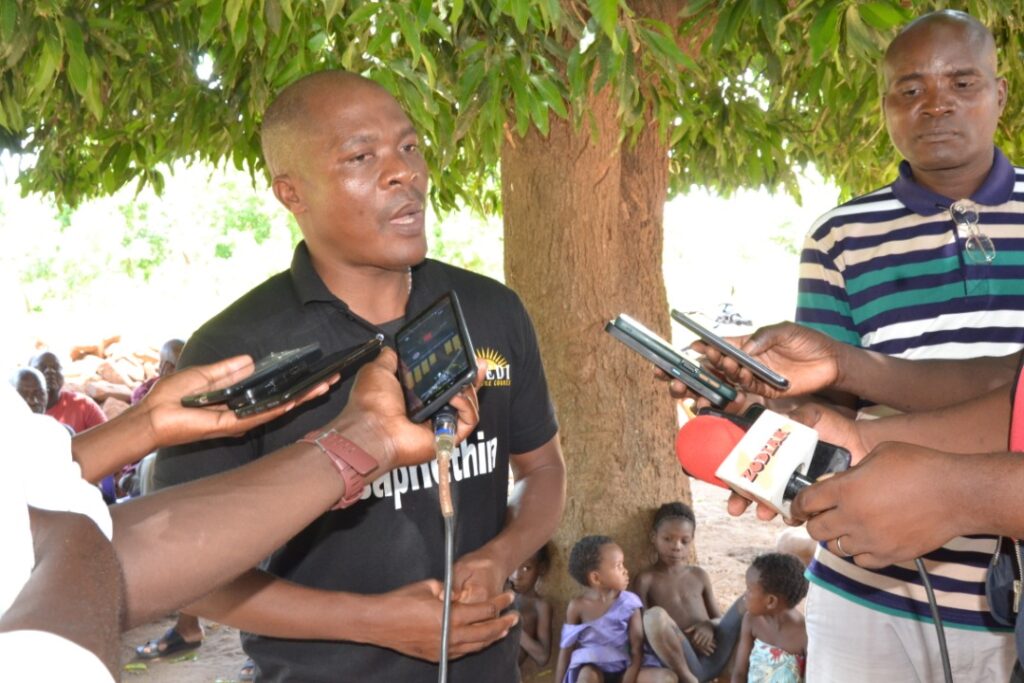 The Centre for Democracy and Economic Development Initiatives (CDEDI) says Malawians are still waiting for reduced Sugar prices considering that the seven days that government gave to Illovo expired on Wednesday June 21, 2023.
In a press release signed by CDEDI Executive Director Sylvester Namiwa, it is worrisome that despite the expiry of the period, neither government nor Illovo Sugar Limited has informed the public what the new (reduced) sugar prices are.
On June 14, 2023, in his brief statement, Minister of Trade and Industry Simplex Chithyola Banda categorically informed Malawians that government had given Illovo Sugar Limited seven days to reduce sugar prices.
But within hours Illovo Sugar Company refuted the claims by government saying that there was no such agreement considering that the current pricing is based on production costs.
However, CDEDI has reiterated its stand that it will not rest until sugar prices have been reduced.
Namiwa says the stand by CDEDI is based on the fact that sugar is an affordable basic commodity in the neighbouring countries and that it should not be beyond the reach of the majority of Malawians who equally deserve a decent living.
He has therefore called on Parliament to transact the Sugar Industry Bill, so as to allow sanity to prevail in the sugar industry.
He is grounding his calls from the public statement titled ENGAGEMENT BETWEEN GOVERNMENT AND ILLOVO SUGAR LIMITED which appraised Malawians about fruitful discussions between government and Illovo Sugar Company in relation to concerns over the local price of sugar made by Illovo.
Based on feedback both on social and mainstream media, the statement brought excitement to Malawians who, for once, believed that the crucial ministry had finally gone to one who understands and appreciates the plight of low-income Malawians who, for ages, have been denied access to basic commodities, one of which is sugar.
Namiwa has since reminded Minister Chithyola-Banda that as per the wording and spirit of Section 12 of the countrys Constitution, Malawians deserve transparent and accountable Cabinet ministers who should exercise their duties in both word and deed based on people's trust.
"To cut a long story short, it just does not sit well that sugar, a commodity produced locally, should be selling at prices beyond the reach of most Malawians," he said.
Meanwhile Parliamentary Committee on Trade and Industry is planning to meet CDEDI leadership for hearing as part of a public inquiry we earlier requested Parliament to conduct on sugar production and pricing in the country.
Namiwa has confirmed the arrangement by saying that is an exciting development and he is urging all those who have information that can help to expose the cartels and monopolies in the sugar industry to come forward.
He said the information can either be sent to CDEDI contact person or the Chairperson of the Parliamentary Committee on Trade and Industry, Paul Nkhoma