By Godfrey Muheya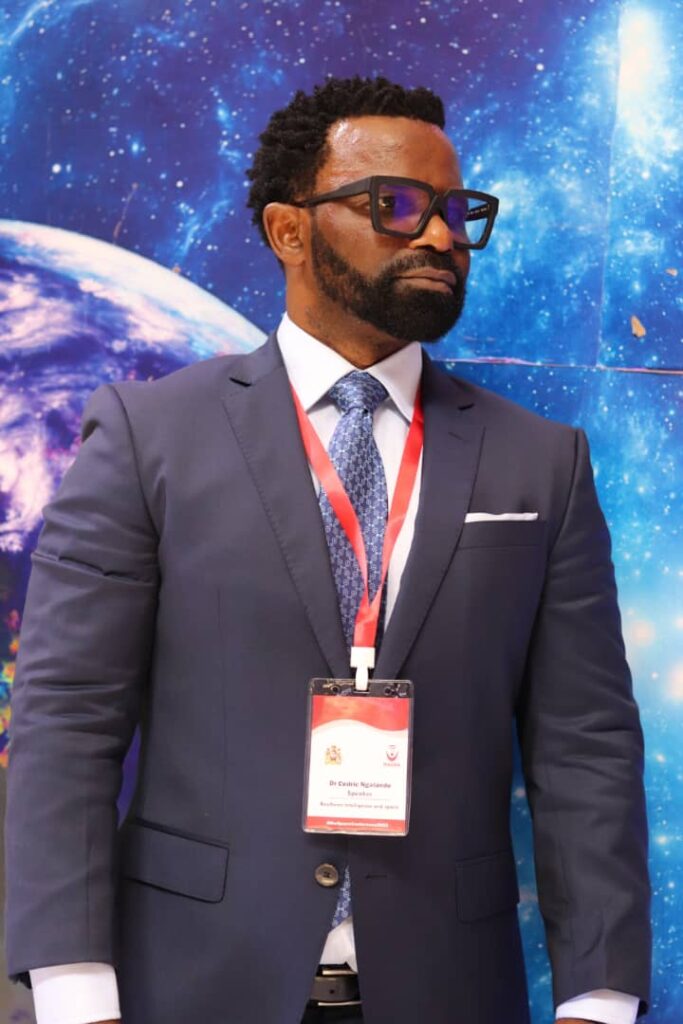 The year 2023 promises to be eventful politically as some major Political Parties go to the polls to elect their candidates for 2025. On the count down, a debate has ensued on the calibre of candidates that Malawians want. The talk in town thus far is that Malawians want change because the current crop of leaders has failed to inspire hope and cant live up to their promises.
As names are being thrown into the fray, one name that enjoyed some mentions on social media was that of Dr Cedrick Ngalande. He was earmarked as one of the headliners for 2025 following his facebook posts that hinted towards revolutionizing the country's political and economic sectors.
As people waited with great anticipation, in one of his facebook entries Ngalande called on the opposition DPP to put its house in order because time "is running out for DPP… With less than 3 years to May 2025, there is a need to reduce distractions to a minimal".
This led to speculation that Ngalande was eyeing to contest at the DPP's elective conference later this year for the position of President. However, with indications that DPP might be holding its convention in July subject to confirmation, Ngalande is yet to make a move. This has prompted a section of Malawians to call upon the US based spacecraft specialist to declare his interest now and give Malawians plenty of options.
Ngalande's credentials are so convincing. A top notch spacecraft specialist who holds a Diploma in Mechanical Engineering from the University of Malawi, a Master of Science in Aerospace Engineering and a PHD in Astronautical Engineering. He also holds a Master of Science in Financial Engineerings and an MBA, all from the University of Southern California in the USA.
His educational exploits have made him an expert in space environments and spacecraft interactions and has published numerous peer-reviewed papers on astronautics, high altitude flow and rocket propulsion. Ngalande is also an expert in business management and financial engineering.
He is currently a Senior Principal Systems Engineer at Raytheon Intelligence and Space, and an Adjunct Professor at the California State University, Los Angeles and has previously worked at Lockheed Martin Space, Microcosm Space Engineering.
A Search for his name also shows that he had a stint with US Naval Research Laboratory (NRL), NASA Jet Propulsion Laboratory (JPL), Hughes Aircraft Research Laboratories (HRL), and as a visiting Professor of Astronautics at the University of Southern California.
Malawians are yet to get a clear cut response from Ngalande on his stance.