FDH Bank Plc Board Chairperson, Charity Mseka has announced that the bank is making progress in its growth strategies with its share price growing from K10 per share upon listing to K50 per as on Thursday representing a 400% jump.
Mseka spoke in Blantyre on Friday during the Bank's 16th Annual General Meeting indicating that strong share performance is evident in the increase of profit after-tax for the Bank in the year ending December 31, 2022 which grew by 97 % to K22.9 billion from K11.6 billion.
"The bank's purpose of 'making growth possible' and its strategy and attendant capabilities are aligned to make a significant contribution towards the attainment of the aspirations of the country as stated in the development framework of Malawi 2063 that aims to, among other things, achieve inclusive wealth creation and national development."
"The Bank has been instrumental in forging and managing strategic relationships with large private and public sector customers and the non-governmental sector pioneering provision of customized banking solutions in key sectors ranging from energy, construction, manufacturing and industrialization, mining, agriculture infrastructure development, hospitality and international trade among others," she said.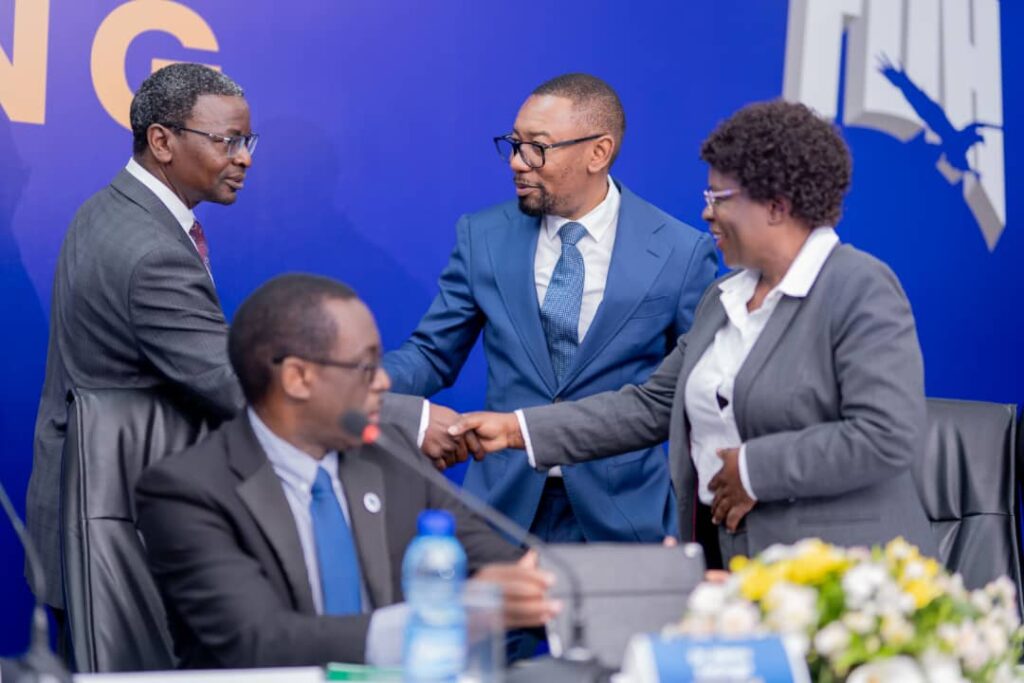 According to Mseka, the Bank is also acting as an enabler leveraging on its investment banking expertise to support clients undertaking various large and complex projects or transactions especially those with potential for exports and foreign exchange generation capacity to help with balance of payment challenges the country faces.
"The Bank is strengthening its strategic partnerships on the global markets to grow trade finance business by establishing more lines of credit with correspondent banks with a view to effectively support the growth of the country's exports by providing well-structured solutions and facilitating importation of strategic commodities."
"To effectively support the commercialization of agriculture in the country, the Bank has, in addition to creating a special Agri-Business Unit and Suite in Lilongwe, increased its seasonal agricultural commodity financing and pre-export financing to drive exports thereby assist in the generation of the scarce foreign exchange," added Mseka.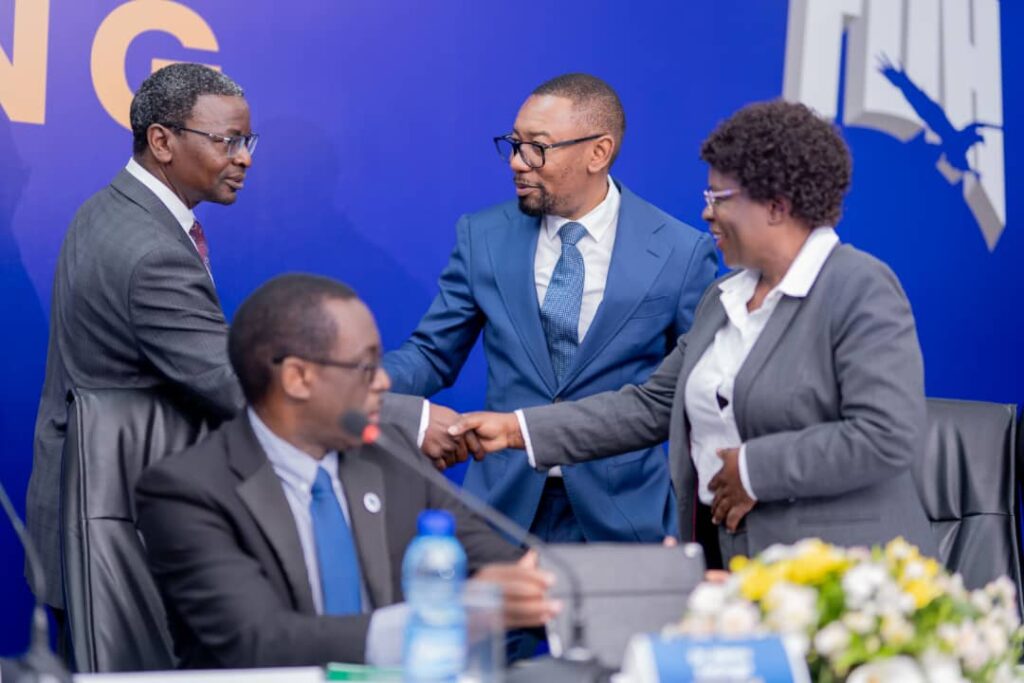 She however indicated that the year 2023 will be challenging due to various factors, including the effects of the Russia-Ukraine war and the devastation caused by Cyclone Freddy in the country.
"Foreign currency shortages, slow economic growth and the most recent Cyclone Freddy which has affected agricultural produce in the Southern Region of Malawi. Economic growth is estimated at 2.6% in 2023, from 1.7% in 2022. However, it is yet to be determined what level of impact Cyclone Freddy will have on the country's growth prospects. Annual inflation is anticipated to average 18.2% in 2023 (2022: 21.0%), with the local currency continuing to depreciate against the major trading currencies as a result of a significant negative trade balance," she said.
The Bank has declared total dividends from the 2022 profits to K15.1 billion, representing K2.19 per share.