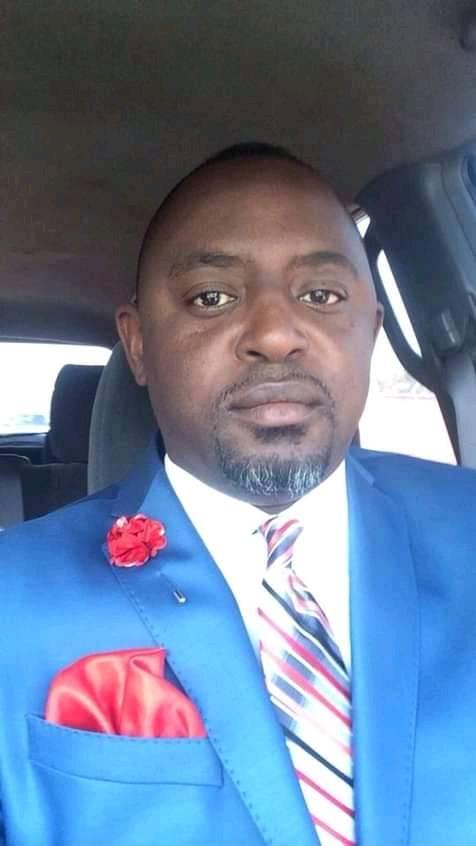 President Lazarus Chakwera's son Nick continues to pull the strings bulldozing government departments on who to award contracts to and who to hire and fire.
In the latest case, he has staged a cleansing at the Roads Authority (RA) by 'ordering' Minister of Transport Jacob Hara to hire lawyer Ralph Mhone to undertake a solitary probe allegedly into the competence of the Roads Authority Board.
Except that the real issue wasn't really the competence of the members of the board but a scheme to clean up the way for the hiring of Nick's anointed stoogies at the roads' body, we can reveal.
It was his machination that led to the firing of engineer Emmanuel Matapa as CEO, a move which some of the board members, including Professor Boniface Dulani, heavily protested its illegality and unprofessionalism.
Nick Chakwera's anointed man for the RA CEO job is his close ally and business partner Vitumbiko Mumba who is an engineer at China Railway Corporation which is grabbing all construction projects in the country at the expense of local and equally capable firms.
Nick's only stumbling block was the professional RA board which he has managed to clear out, thanks to 'his church minister' Hara.
Facing resistance from the board, Nick instructed Hara to institute the sham of an inquiry and Mhone's findings are as tailored as expected. Mhone has found what his paymasters wanted him to find i.e., that the board was incompetent, leading to Hara firing them all.
"The next board will comprise of people who will take instructions from Nick Chakwera through Minister Jacob Hara and it is a matter of time that Vitumbiko Mumba is appointed CEO of Roads Authority," said a close source privy to the scheme.
In order to justify the K60 million pay for conducting the sham inquiry, Mhone, a lawyer by profession, went beyond his job description taking upon himself to comment on matters that were not part of his Terms of Reference (ToRs).
"Now that Nick Chakwera has managed to clear the RA Board, all the powers are now in his hands to put 'his' people who will do as instructed by him and award construction contracts to his 'companies'," said an official from RA who did not want to be named.