By Iommie Chiwalo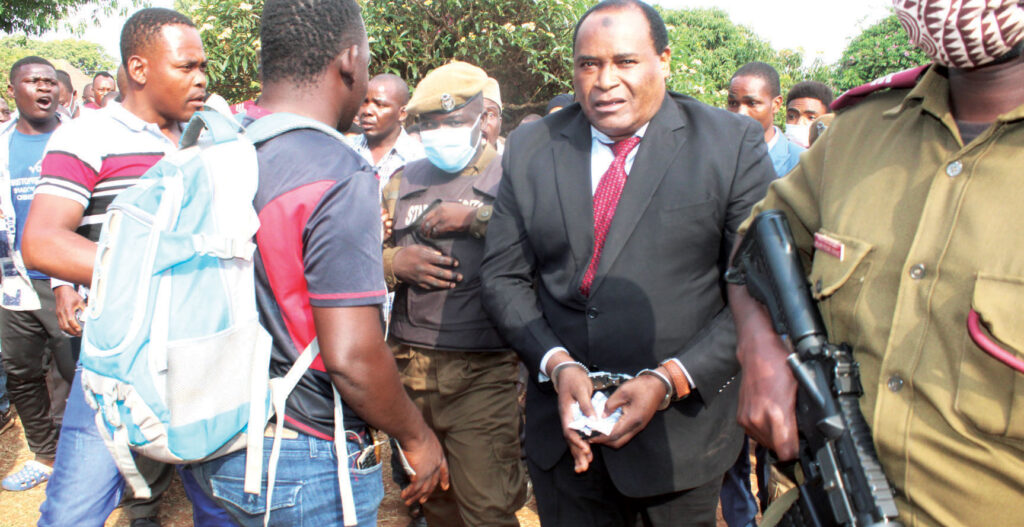 The Centre for Democracy and Economic Development Initiatives (CDEDI) has called on the Minister of Homeland Security to act in the best interest of the country by revoking statuses of 115 foreign nationals, mostly Rwandans and Burundians, who were illegally naturalised as Malawians between 2012 and 2014.
In a statement signed by CDEDI Executive Director Sylvester Namiwa, the calls are coming after an analysis of files it is privy to revealed irregularities—in the manner applications for that process was done.
For instance, Namiwa reveals that some citizenship applications are bearing the same file number being used to obtain multiple nationalities and that some individuals above 18 years of age were presenting themselves as dependents and not to mention of numerous unvetted applications.
"Given this revelation, it is CDEDI's conclusion that Malawi's most sought-after
documents expected to only belong to bonafide citizens are in the wrong hands, hence something needs to be done about it because the situation poses a huge security risk to the country," says Namiwa.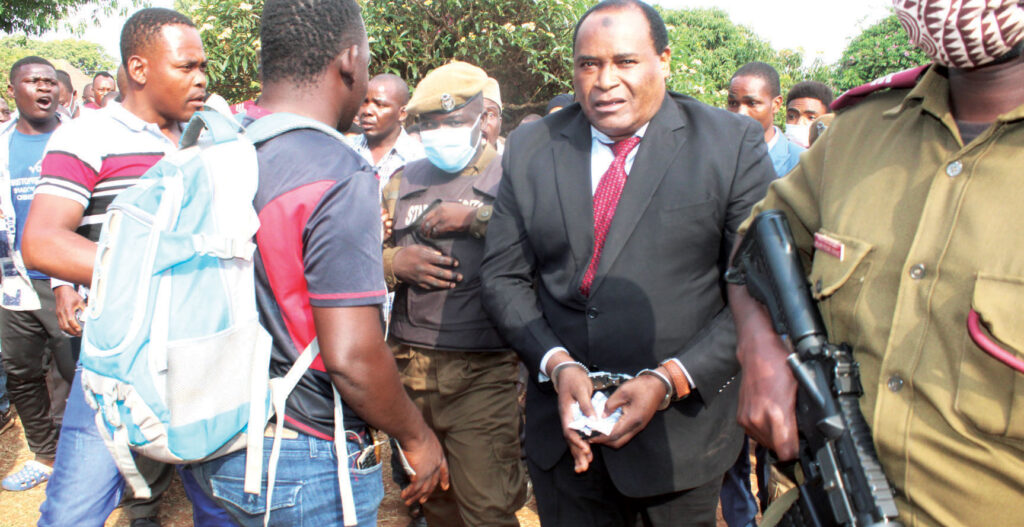 Namiwa says it is CDEDI's considered view that the naturalisation status of those people need to be revoked because a whole former minister of Homeland Security was jailed [and is still in jail] after the High Court found his approval of award of such documents to undeserving applicants irregular.
"So, if the process was irregular and someone was jailed for the issuance of
those documents, there is no justification for beneficiaries of the illegal process to cling to a status they do not deserve. Which is why, given the security risk holders of those illegally obtained documents pose to the country," Namiwa says.
CDEDI has since given current Minister of Homeland Security Ken Zikhale-Ng'oma seven days to rise above politics and correct this anomaly forthwith.
"In fact, CDEDI believes this call augurs well with government's directive that all refugees and asylum seekers move to Dzaleka Refugee Camp in Dowa by the 15th of this month. Otherwise, it will be a mockery for government to be ordering all refugees and asylum seekers to go to Dzaleka without doing anything about those among them who illegally obtained naturalisation statuses," Namiwa adds.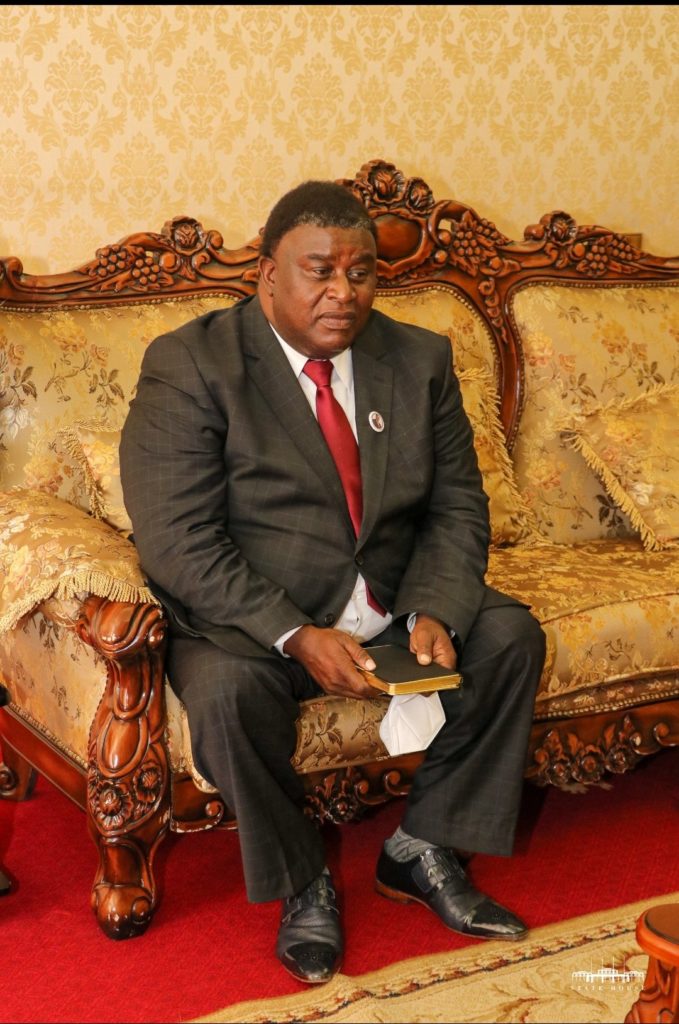 As a highlight of the malpractices in the system, a High Court ruling in Blantyre, which was
delivered on 12th August 2022, brought to light cases where some foreign
nationals acquired national identification cards (IDs).
And CDEDI's independent investigation has revealed that Rwandese and
Burundians dominate the list of foreign nationals who came into the country
neither as visitors nor refugees but ended up corruptly acquiring important documents such as work permits, passports and the much sought-after national ID.
"Those foreigners who corruptly obtained such important documents and, by extension, been naturalised, include individuals on wanted lists in their countries for suspected criminal offences, hence the need to have their statuses revoked. After all, the Malawi Citizenship Act does not allow prohibited immigrants to acquire citizenship," hints Namiwa.
Homeland Security Minister Ken Zikhale Ng'oma has several assignments to make and one of those is to have refugees and asylum seekers relocated to designated centers by April 15 as stated in the statement from his ministry. The general public is interested in the matter because dates for the exercise have kept on changing despite the fact that the funds were allocated for the same. The delays in implementing the exercise have created room for speculations that some senior government officials are pocketing kickbacks to shield the culprits.