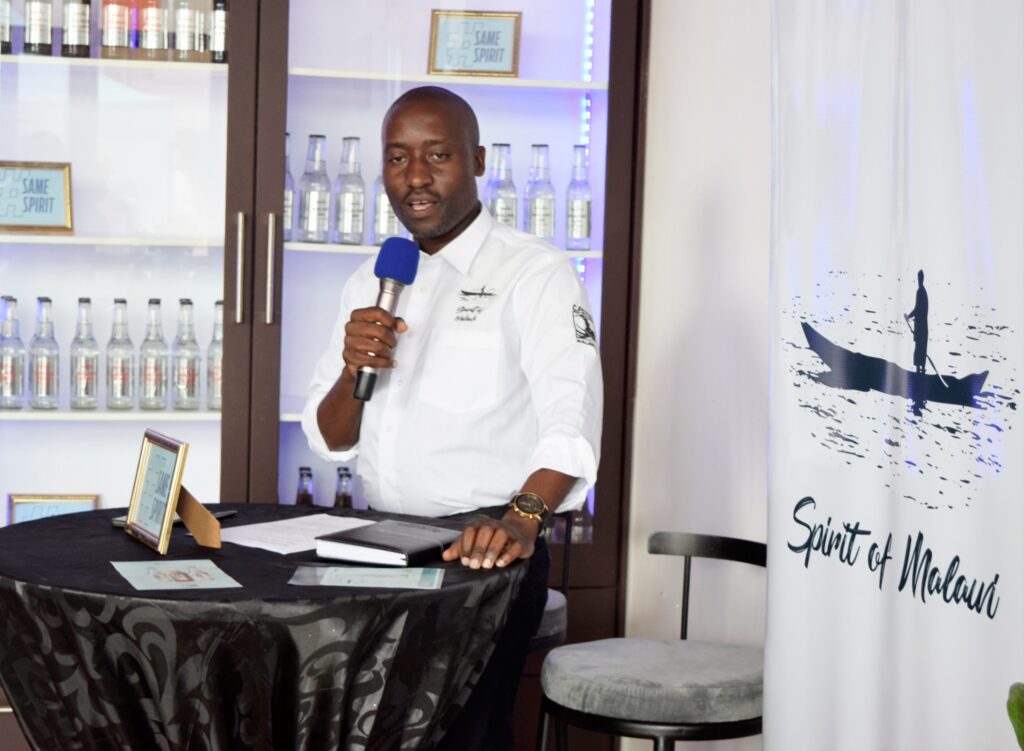 Barely days after announcing the new spirits packaging for Malawi Gin, Malawi Vodka, and Premier Brandy, Castel Malawi Limited has officially launched the products.
Speaking during the event that took place at Grand Business Park in Lilongwe on Friday, the company's sales and marketing director, Nelson Zoto Banda said this part of their efforts to innovate and deliver quality products to the market.
"The new packaging is an extension to the existing spirit line, and it is the same spirit as you know, it is the same iconic Malawi Gin, the same charming Malawi Vodka and the same smooth Premier Brandy. Yes, it is the same Spirit of Malawi with the same punch," he said.
Zoto Banda further dispelled fears by some consumers that the new development would impact the availability of the spirits on the market just as it was the case with the 750ml towards the end of last year.
"As you are aware, around August 2022 we stopped the production of the spirits due to shortage of glass. The new 330ml bottle will ensure uninterrupted availability so you can enjoy your favourite spirits all the time. This is a returnable bottle, so we can collect it back from the market and reuse it many times over. This means non-stop supply of the people's favourite spirits," he said.
One of the customers Arnold Makoni who is also one of the distributors of Castel Malawi said the new spirits packaging will close the gap that has always been there for consumers who want the products in small volumes.
"This means we can now reach out to the customers who will enjoy just like the rest, and we expect our business as distributors to grow," he said.
Felix Fulatira, who owns Friends Corner Bar at Kanengo in Lilongwe also commended Castel Malawi for the new spirits packaging.