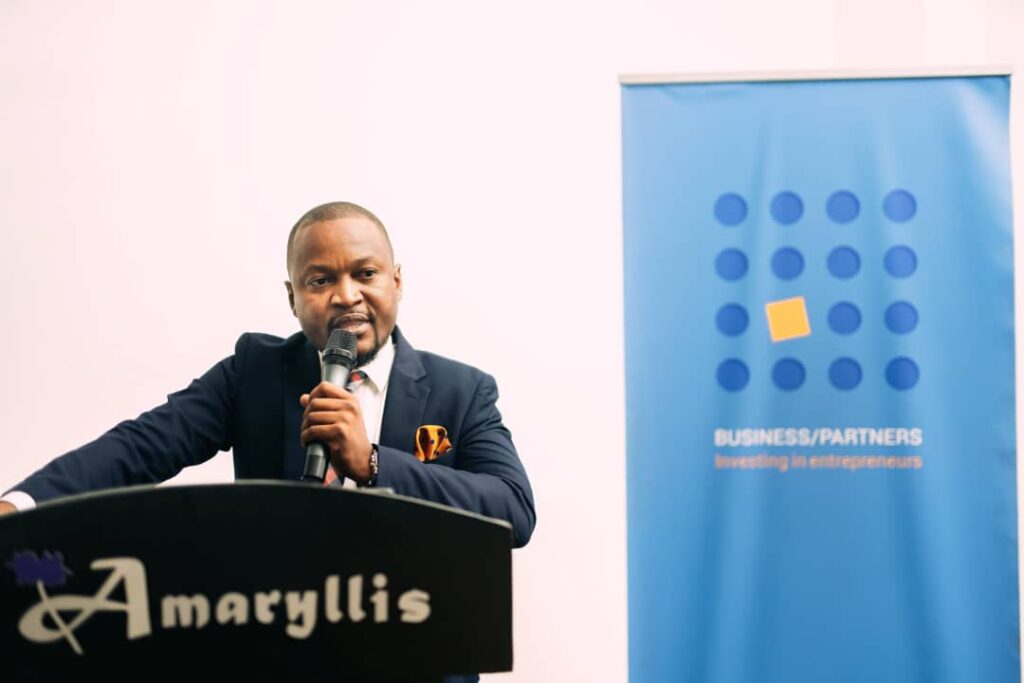 Business Partners International (BPI) has challenged entrepreneurs that it is ready to provide business funding from a minimum K100 million to K1 billion saying their major focus is on the entrepreneurial ability and viability when considering funding.
BPI Malawi Country Manager Akuzike Kafwamba spoke on Wednesday during a breakfast interaction with business entrepreneurs in Blantyre saying BPI is a 'risk financier' because it funds businesses where others fail to fund as a result of common reasons like lack or nature of securities offered.
"We provide more than just money for businesses. We also provide technical assistance funding with no interest and help businesses select the expert resource from our pool to enable their businesses to thrive. We also look at the viability of the business, knowledge and experience of the owner, passion and drive which is more important than collateral," said Kafwamba.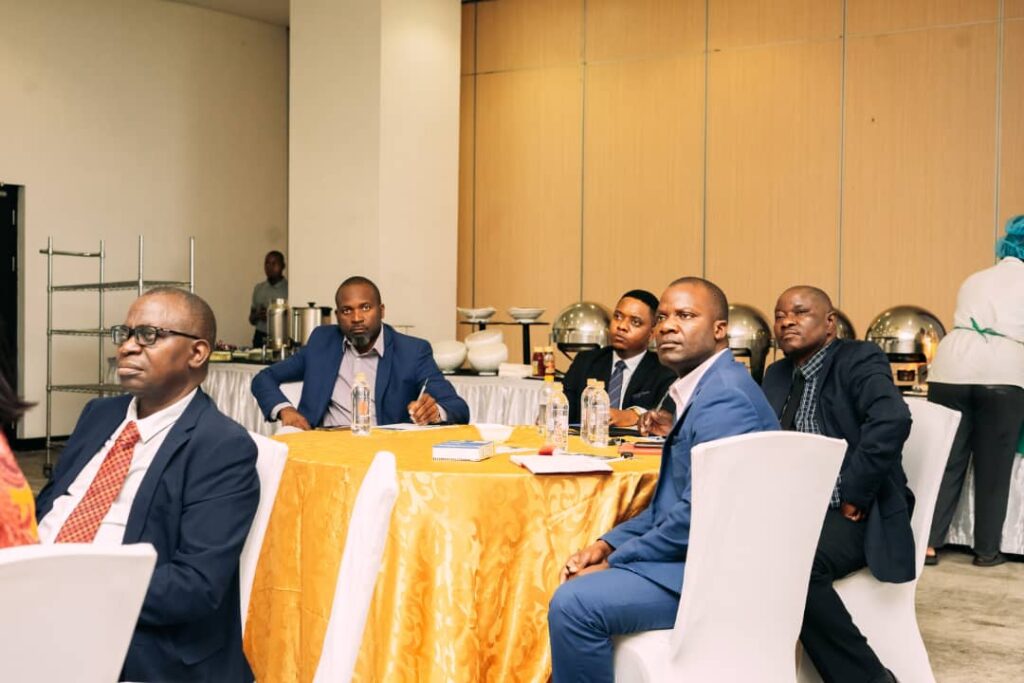 Some of the services provided under the technical assistance include financial management systems, training, recruitment/HR, Automation of operating processes, business trade fairs, marketing strategy, website development, ISO certification, mentorship by industry experts and business turnaround, according to the Country Manager.
Kafwamba also said to instill and inspire confidence in a business venture especially commercial property management which BPI is supporting, they make arrangements to procure shares in the business which are sold at the end of the loan period.
"The exit strategy is discussed at the beginning of this business relationship," explained Kafwamba.
One of the invited guests, Beatrice Msindira who is also Managing Director of Stevensons Paints Limited described the breakfast interaction as 'insightful and worthwhile'.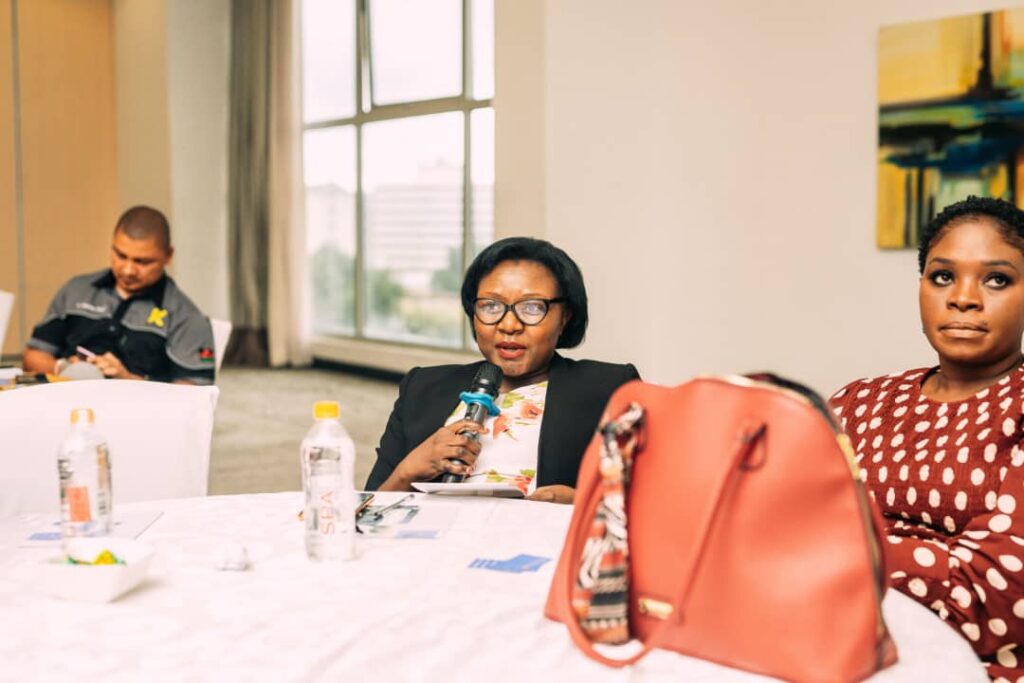 "My advice to other entrepreneurs is that they should engage Business Partners Malawi for more expert advice, not just the security issues as demanded by other financing institutions but the technical support being offered by BPI is a fantastic element. This is a must to upscale the game and change the profile for an SME," said Msindira.
BPI was established in 1981 and has a history and track record of success providing customised financial solutions, business premises and sector knowledge, mentorship, and other added-value services and operates in seven Sub-Saharan countries namely South Africa, Rwanda, Namibia, Malawi, Kenya and Uganda.
BPI Malawi was established in 2013 and has approved investments worth US$13.7 million (Approx. K14 billion) to formal SMEs through provision of loans in addition to technical assistance funding to the SME's. For more details interested entrepreneurs can visit www.businesspartners.mw